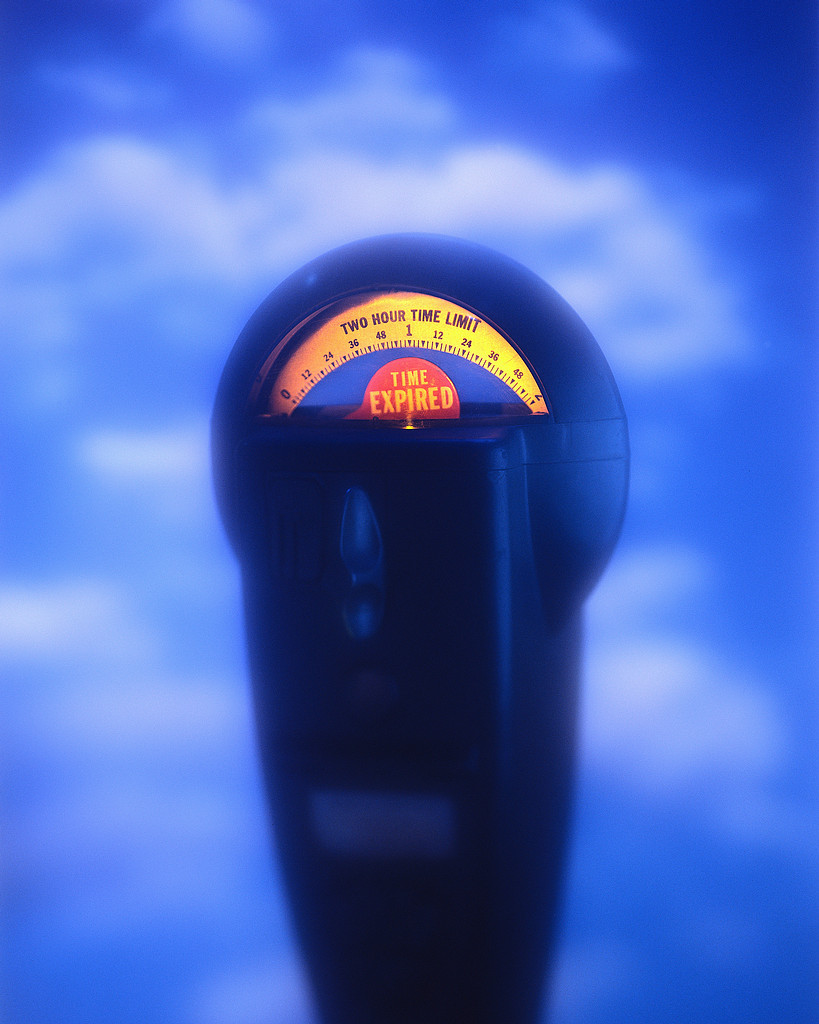 The Terlephs owned a parcel of land with no direct access to a public road, but they enjoyed a right-of-way over Madeline Bryer's property.
A prior owner had improved the right-of-way and created a paved area for parking, which the Terlephs and others used.
When Madeline sued to stop the parking, the Rockland County Supreme Court found against her, and she appealed to the Appellate Division, Second Department.
The AD2 thought Madeline couldn't challenge her neighbors' use of the parking area unless it unreasonably interfered with her ingress and egress. Since there were unresolved questions as to whether her rights had been prejudiced, and whether there was an alternate area for her neighbors to park, the appellate court reinstated the case and directed that the dispute proceed to trial.
The AD2 parked it right there.

To view a copy of the Appellate Division's decision, please use this link: Bryer v. Terleph