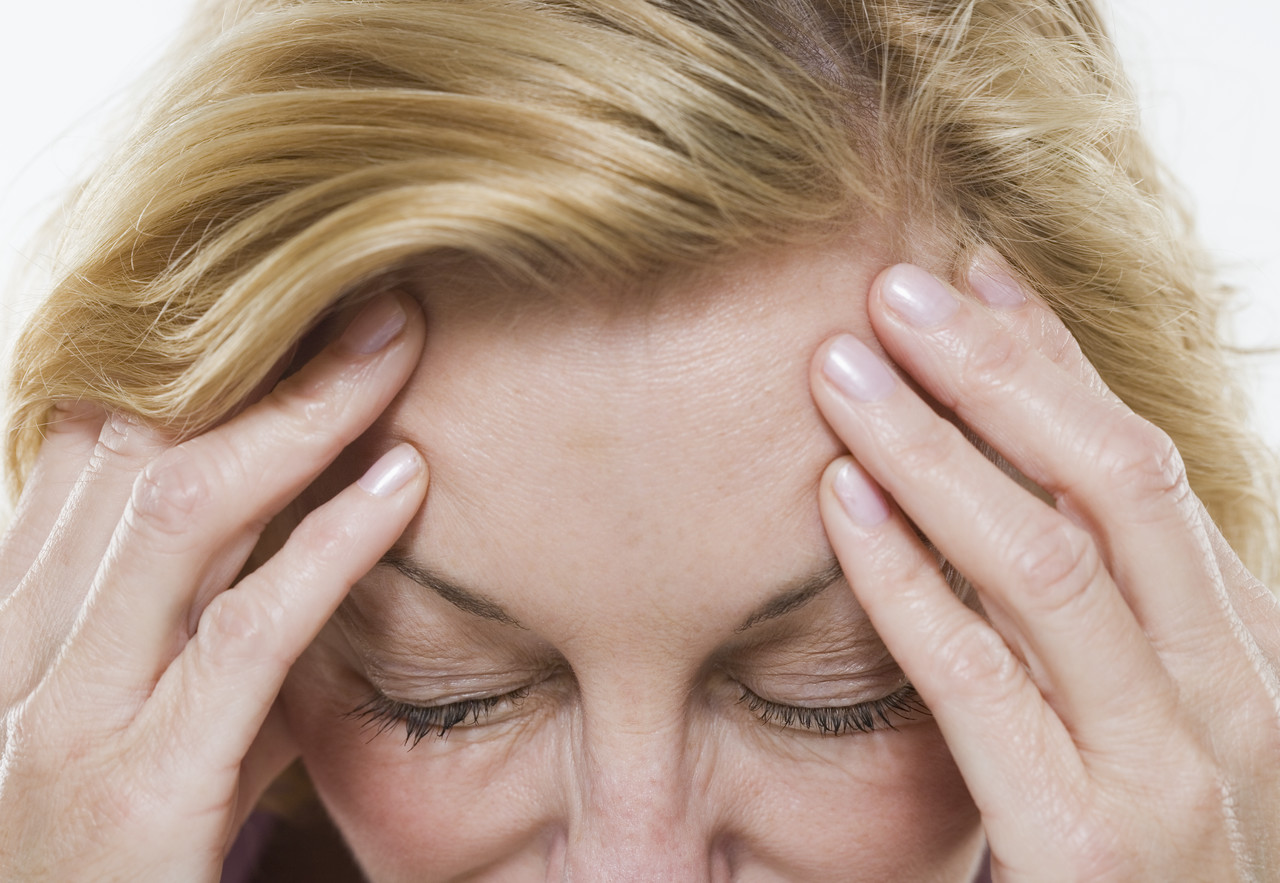 Tanyayette Willoughby, a patient at Mount Sinai Hospital from January 21 to February 3, 2003, claimed that she was falsely imprisoned during her stay and sued the institution.
When the New York County Supreme Court denied the hospital's request to dismiss the case, an appeal to the Appellate Division, First Department, followed.
The AD1 was of the view that the hospital had the right under New York State law -- Mental Hygiene Law § 9.39 -- to hold Tanyayette for involuntary care and treatment for up to 15 days, if doctors believed she suffered from a qualifying "mental illness."
In addition to failing to counter the medical diagnosis, it didn't help her case that she had signed a "Seventy-Two Hour Retraction Letter," which indicated she had been voluntarily hospitalized.
Did anyone tell Tanyayette?

To view a copy of the Appellate Division's decision, please use this link: Willoughby v. Mount Sinai Hosp.