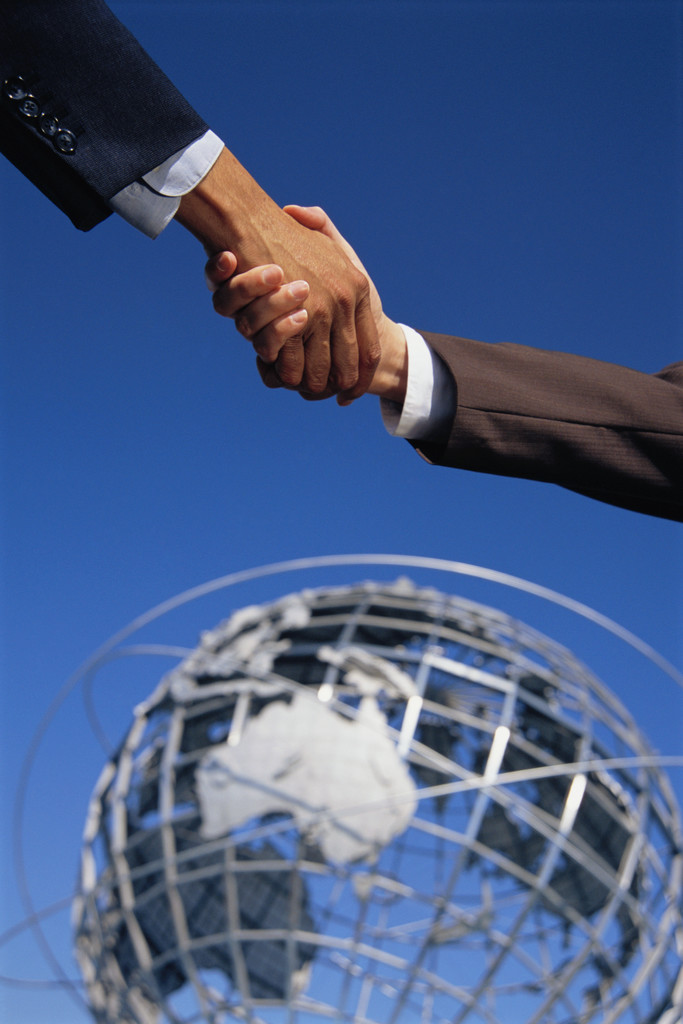 Amcan Holdings wanted a loan from Canadian Imperial Bank of Commerce (CIBC) in exchange for a $500,000 fee and signed a "Summary of Terms and Conditions," which noted that the transaction couldn't be finalized until the actual loan documents were signed.
Although Amcan paid $200,000 of the $500,000, CIBC prematurely ended negotiations and refused to refund the $200,000 payment.
When Amcan later sued CIBC alleging contract breach, a violation of the covenant of "good faith and fair dealing," and fraud, the New York County Supreme Court dismissed all the claims except the one based on breach.
On appeal, the Appellate Division, First Department, examined whether the "Summary" qualified as an enforceable contract or merely comprised an "agreement to agree," and was of the view the parties hadn't intended to be bound by that document and that a "future definitive agreement, including a credit agreement," had been contemplated. As a result, even Amcan's breach of contract claim was dismissed.
That summarizes that.

To view a copy of the Appellate Division's decision, please use this link: Amcan Holdings, Inc. v. Canadian Imperial Bank of Commerce