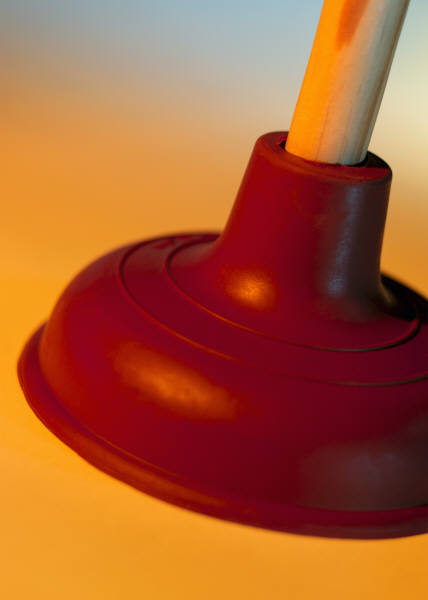 When Paul Arnold purchased a home from Gale Wilkins, the contract of sale provided that the sewage disposal system was in good working order. And an inspection, conducted prior to the closing, revealed no problems.
Several months later, after a sewage back-up occurred, Arnold hired an engineer who was of the opinion the existing septic system was inadequate.
After the Essex County Supreme Court dismissed Arnold's breach of contract and fraud claims, he appealed to the Appellate Division, Third Department.
While Arnold argued that he was promised a working sewage system, nothing in the parties' contract of sale indicated that the representation survived closing or was enforceable after the sale.
And while he also argued that the problem was "latent" in nature, since it was "discoverable" before the closing, the AD3 didn't think that particular exception applied.
What a stinker!

To view a copy of the Appellate Division's decision, please use: Arnold v. Wilkins