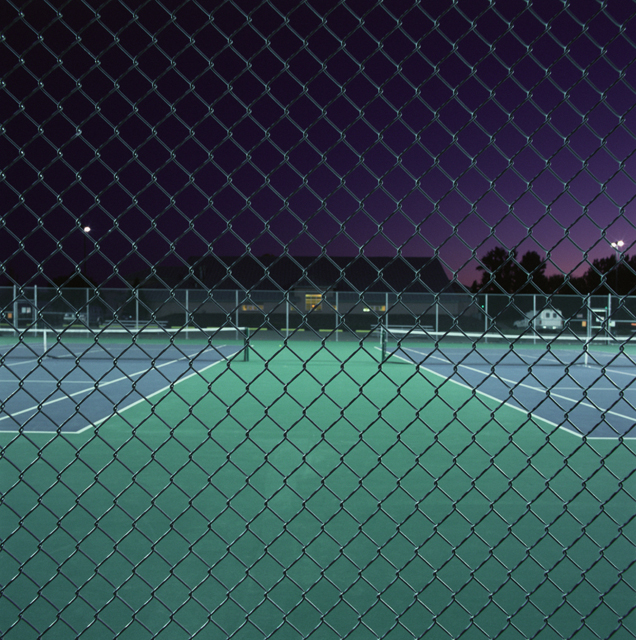 While playing tennis with her dad, 14-year-old Sara Bendig injured her leg on a handle protruding from the side of the net.
After Bendig and her father sued the property's owner--Bethpage Union Free School District (BUFSD)--the Nassau County Supreme Court declined a request to dismiss the case.
Because she played on a court where the winding handle was clearly visible, the Appellate Division, Second Department, thought that Bendig knowingly assumed the risk of coming into contact with the device and thus wasn't entitled to any damages. (Bendig failed to offer evidence that the mechanism violated any safety standards or that it was defective in any way.)
BUFSD: 15, Bendig: LOVE.

To view a copy of the Appellate Division's decision, please use this link: Bendig v. Bethpage Union Free School District