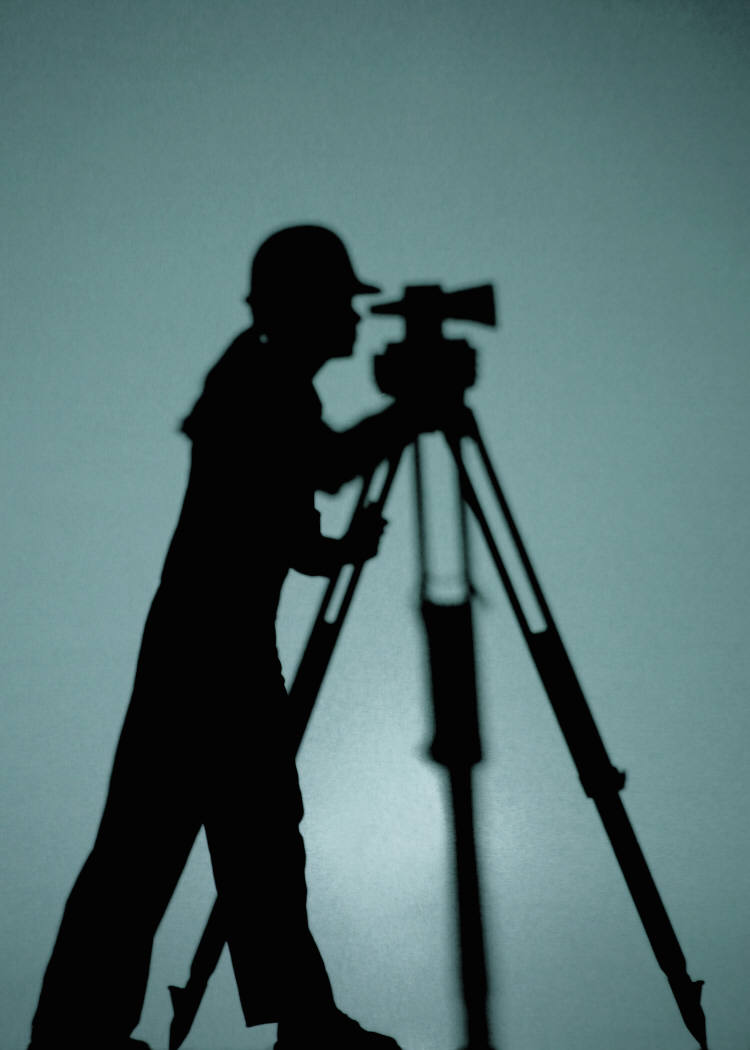 The Krims and the Benjamins owned adjacent properties and, since the 1950's, shared a dock and pier which was on the Benjamins' property.
In 1998, Jean Benjamin gave Mathilde Krim a "right-of-way" over a 22-foot strip of land situated on the Benjamins' property.
In 2005, the Benjamins sold their lot to Rafael Sassouni who sued the Krims claiming that the "right-of-way" didn't allow his neighbors to use the dock and pier.
Both the Nassau County Supreme Court and the Appellate Division, Second Department, thought the disputed easement gave the Krims right to enter and exit the property "for any purpose, including access to and use of the pier and dock."
"This land was made for you and me."

To view a copy of the Appellate Division's decision, please use this link: Sassouni v. Krim