When Stella Arabov sued her former employer, DePinto Realty, over a real-estate commission, the Nassau County District Court only awarded her $1,111.32.
On appeal, the Appellate Term, Second Department, reviewed the evidence and concluded that "substantial justice" hadn't been done and that Stella was entitled to $4,003.90 (25% of $20,765.63, less $1,187.50).
The AT2 sure treated her right !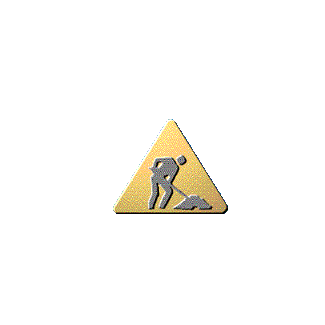 To view a copy of the Appellate Term's decision, please use this link: Arabov v. DePinto Realty