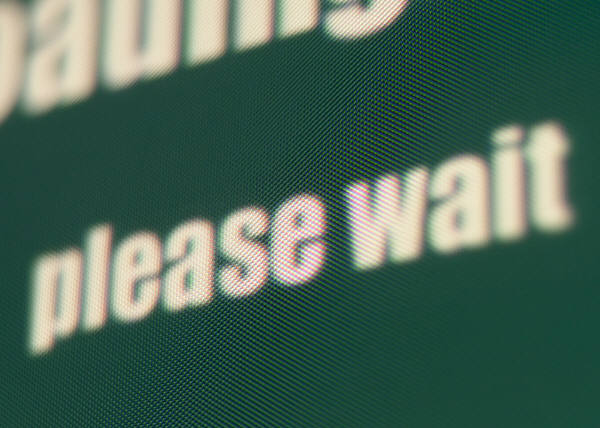 Edward Bowie worked for St. Cabrini Home, Inc., and claimed that his employer owed him $16,107 in unpaid wages and overtime.
Although the Bronx County Civil Court found in Bowie's favor, it only awarded him $5,000 and failed to provide any rationale for its decision.
On appeal, the Appellate Term, First Department, asked the lower court to provide some clarification. But the response was viewed as only marginally informative.
While the trial court indicated that Bowie established his employer's liability, no support for that conclusion was proffered. There was also no itemization or other attempt to explain how the $5,000 was reached.
Due to the record's lack of clarity, the AT1 vacated the underlying judgment and sent the case back for a new trial.
Next!

To view a copy of the Appellate Term's decision, please use this link: Bowie v. St. Cabrini Home, Inc.