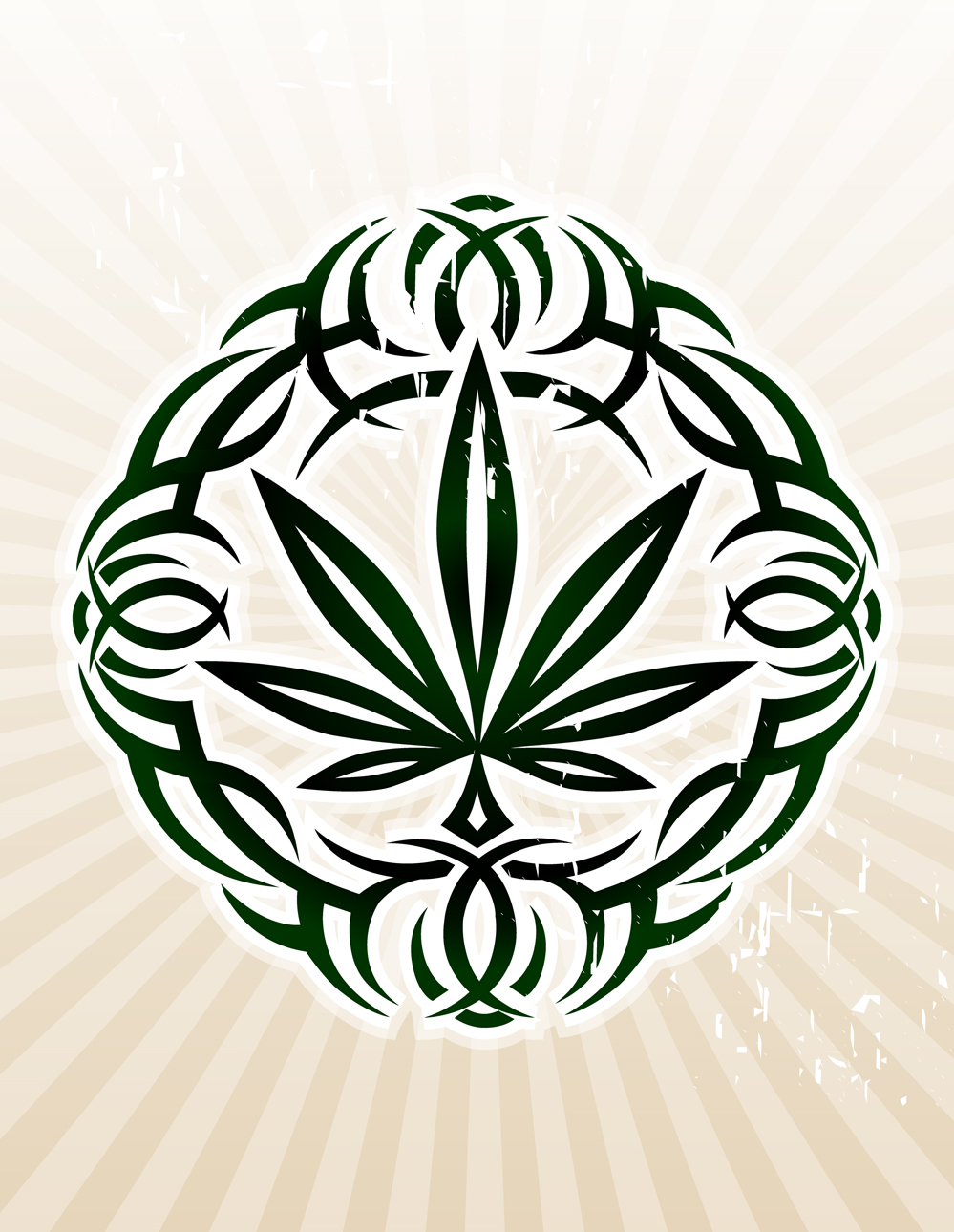 Anthony Chiofalo was fired from his position as a New York City Police Department detective when a drug test allegedly revealed he was using marijuana.
Chiofalo argued that the results came out positive because he had inadvertently ingested contaminated food and had inhaled second-hand smoke. He also claimed that the report's use violated his constitutional rights because the test hadn't been authorized by his union.
After he filed a special proceeding -- pursuant to CPLR Article 78 -- with the New York County Supreme Court, his case was transferred to the Appellate Division, First Department.
That court found Chiofalo's termination justified, given NYPD's evidence that the inadvertent ingestion of marijuana wouldn't have caused the levels found in his system. His constitutional argument was also rejected because officials were permitted to use any drug-testing method even though the precise procedure hadn't been identified in the collective bargaining agreement.
The AD1 couldn't have gotten more blunt?

To view a copy of the Appellate Division's decision, please use this link: Matter of Chiofalo v. Kelly