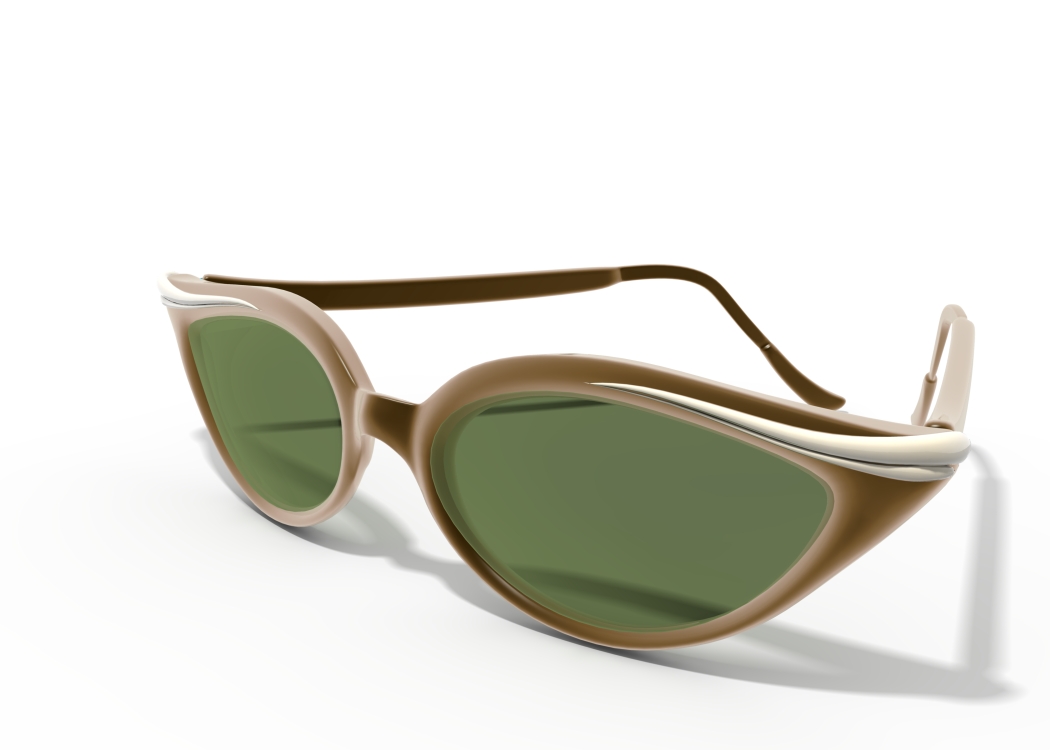 When Shaydie Cammann sued her former employer, Prudential World Homes Realty, on an unpaid brokerage commission, Prudential claimed that its policies and procedures obligated her to assist the company with the collection of unpaid commissions. (Apparently, according to that policy, if Cammann failed to cooperate, she forfeited her right to the commission.)
After the Justice Court Putnam County granted Prudential's request to dismiss the case, Shaydie appealed to the Appellate Term, Second Department, which reversed.
Prudential failed to offer any evidence which established that Shaydie knew of the policy when she entered into her employment contract. And because that issue wasn't resolvable based on the papers before it, the AT2 thought the lower court's dismissal of that Shaydie claim had been premature.
Cammann!!!

To view a copy of the Appellate Term's decision, please use this link: Cammann v. Kaplan