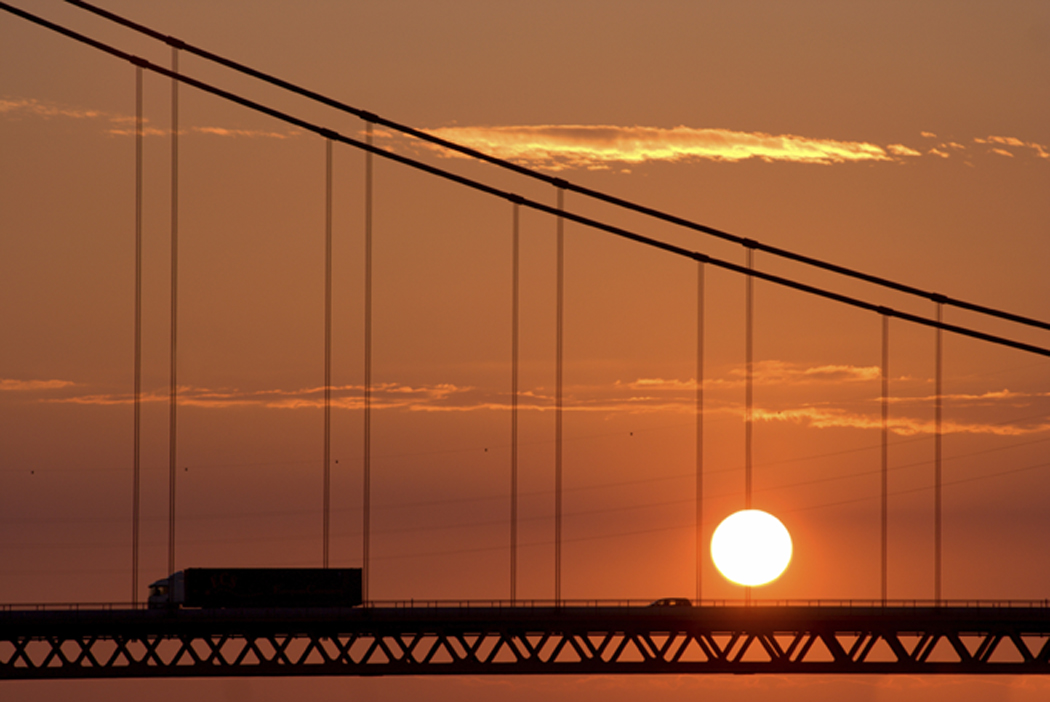 Van Tulco, a contractor hired by the City for a municipal works project which involved the rebuilding of a Long Island City bridge, sued New York Telephone Company (NYTelCo) and Consolidated Edison Company of New York (ConEd) for "delay damages" caused by the latter companies' failure to relocate a gas main and telephone conduits.
Although Van Tulco advised the utilities that the project's timing would be impeded unless they cooperated, the company's request for assistance went unanswered.
After the New York County Supreme Court decided the case in Van Tulco's favor, the utilities appealed to the Appellate Division, First Department.
While public utilities have a common-law and statutory obligation to cooperate with municipal works projects, the AD1 was of the view the proper procedures hadn't been followed in this instance.
In order to trigger an obligation for the utilities to act, the City needed to issue a "work out" notice. Without that directive, NYTelCo and ConEd were under no duty to cooperate with Van Tulco.
That disconnect, led to lights out.

To view a copy of the Appellate Division's decision, please use this link: Van Tulco, Inc. v. City of New York