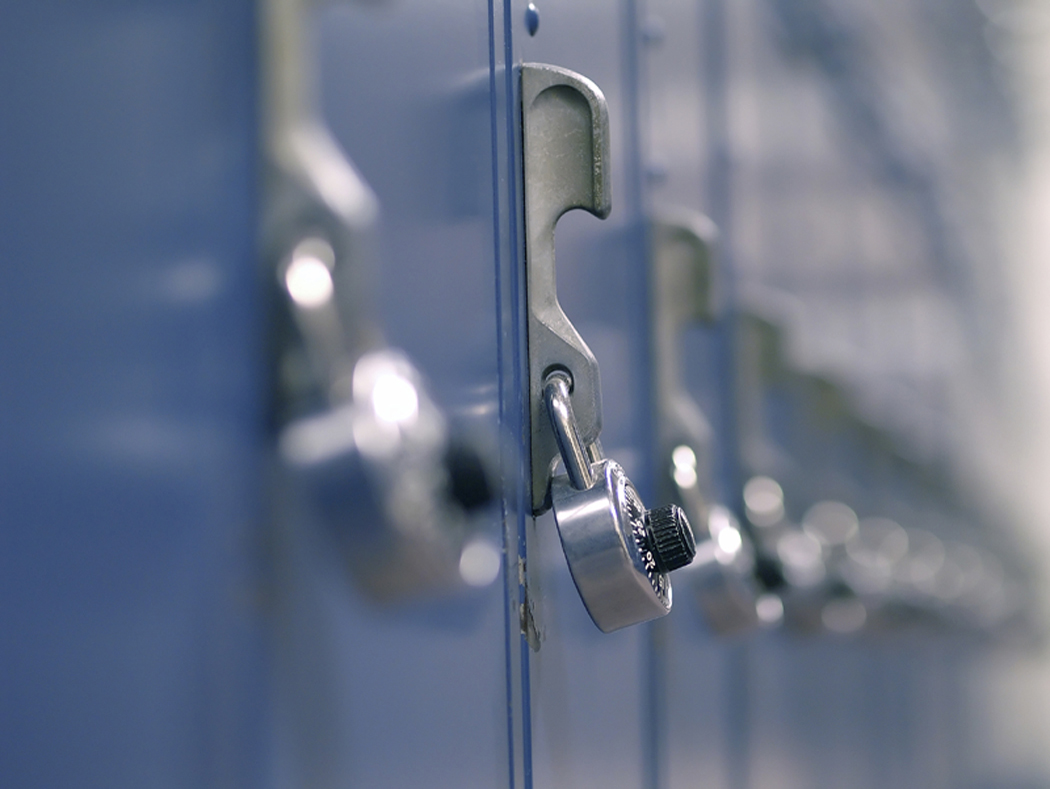 In People v. Badue , after a cop noticed some items in Stephen Badue's locker (at a homeless shelter), Badue supposedly slapped the officer's hand. To compound matters just a bit, when the officer attempted to arrest Badue, the latter allegedly swung his hand and hit the officer in the throat.
After two additional officers arrived, the three "wrestled" with Badue before restraining him and placing him in custody.
When the Justice Court of the Town of Blooming Grove found Badue guilty of disorderly conduct and harassment, Badue appealed to the Appellate Term, Second Department.
While the AT2 allowed the "harassment" charge to stand, it agreed with Badue's argument that there was no factual basis for "disorderly conduct" -- as the supposed misconduct lacked a "public dimension." (There were no "civilian bystanders.")
Will the people stand for that?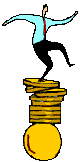 To view a copy of the Appellate Term's decision, please use this link: People v. Badue