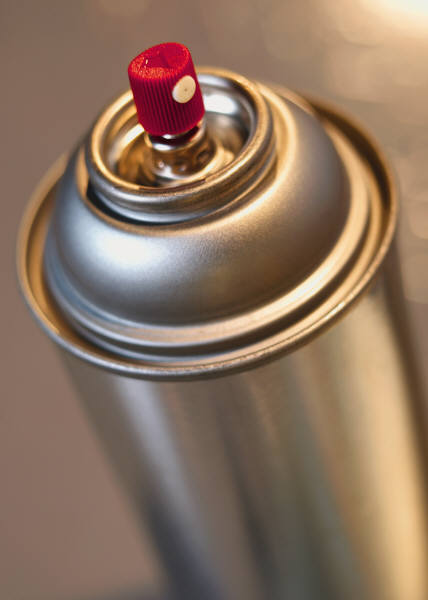 Despite six or more "heavy" floods and "constant small leaks" -- supposedly caused by a washing machine and a toilet which had been removed from its base -- Wendy Rivera reportedly refused to permit access to her apartment as these incidents occurred.
To complicate things just a bit, her son and his friends were also supposedly responsible for the "graffiti" which appeared throughout the building. Yet, the Queens County Civil Court refused to find the tenant guilty of "nuisance."
On appeal, the Appellate Term, Second Department, found the behavior interfered with other tenants' use and enjoyment of their homes.
While not every annoyance constitutes a nuisance, when examined as a whole, it was clear to the AT2 the recurrent flooding, the graffiti and "excessive noise" which emanated from the unit, comprised the kind of conduct which warranted Rivera's eviction from the building.
The AT2 sure left a mark there.
For a copy of the Appellate Division's decision, please use this link: 17th Holding, LLC v. Rivera