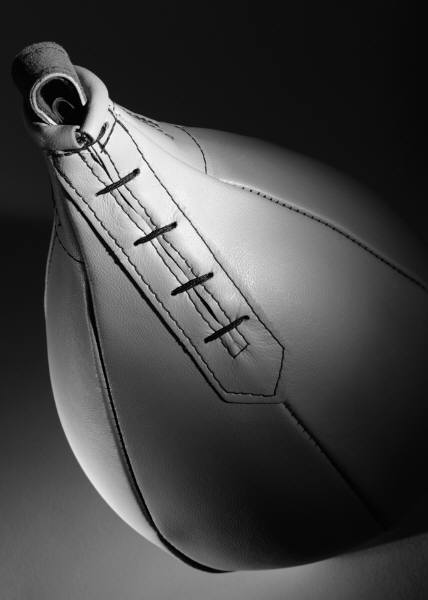 In Doyle v. Binghamton City School Dist. , Harrison Doyle and his father, Thomas, sued the City of Binghamton for "negligent supervision."

While Harrison was playing in gym class at a Broome County elementary school, a classmate knocked into Harrison and pushed him to the floor. When Harrison attempted to get up, another student tripped over him, smashing Harrison's face and causing damage to two permanent teeth.

Although Thomas argued Binghamton was negligent, the Broome County Supreme Court disagreed and dismissed the case.

While schools are responsible for student safety, the Appellate Division, Third Department, acknowledged they aren't "liable for every thoughtless or careless act by which one pupil may injure another." Rather, schools must comport with a "reasonably prudent parent" standard.

(In other words, would a parent have exercised the same level of care under the circumstances?)

The AD3 thought that even if the school's staff had witnessed the first fall, there was no evidence they would have been able to prevent the second incident. Furthermore, Thomas failed to dispute the City's proof there had been adequate teacher supervision and that the children's game wasn't inherently dangerous.

Now that was some knock out!

To download a copy of the Appellate Division's decision, please use this link: Doyle v. Binghamton City School Dist.