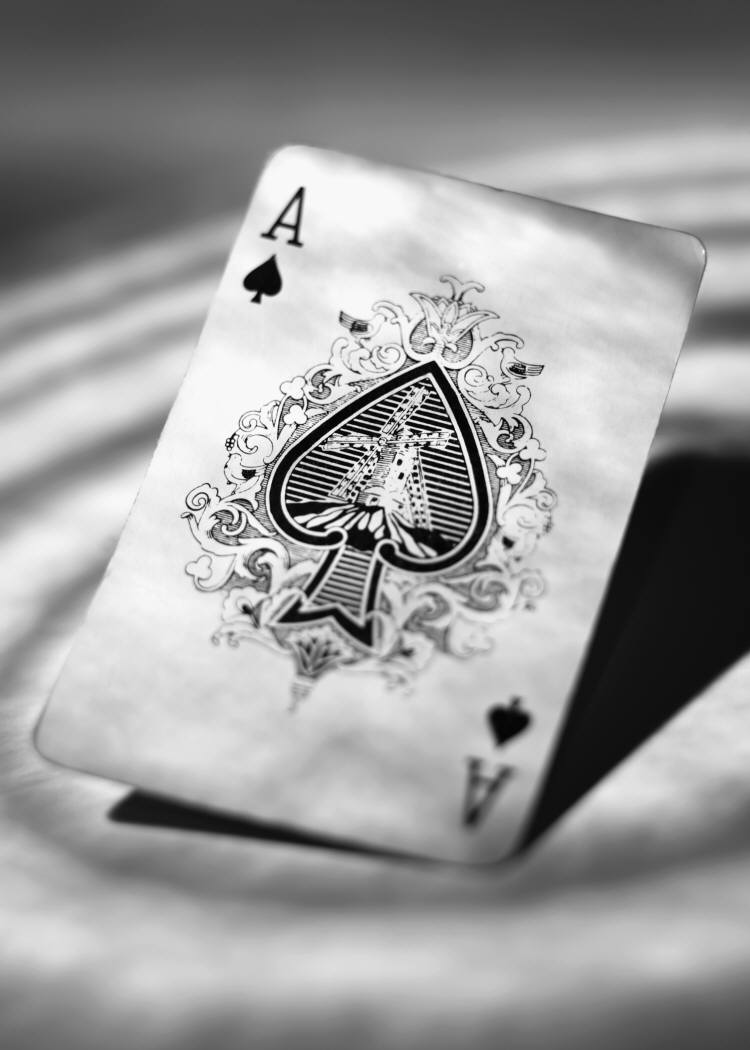 In Matter of Aspen Cr. Estates, Ltd. v. Town of Brookhaven , Aspen Creek Estates, Ltd. (ACE) sued the Town of Brookhaven claiming a property's "taking" -- or condemnation -- was "wrongful" and violated our country's Constitution.

After a vote, the Town decided $130 million would be used to acquire and protect local farmland and a 500-acre parcel which belonged to ACE was subject to that preservation plan.

Relying on the United States Supreme Court's decision in Kelo v. New London , ACE argued that, in order to be constitutionally permissible, any taking of private property had to be part of a preexisting preservation plan.

After the Appellate Division, Second Department, found in the Town's favor, ACE appealed to the New York State Court of Appeals, which found the private-property owner's arguments meritless.

The Town certainly aced that.

To download a copy of the Court of Appeals's decision, please use this link: Matter of Aspen Cr. Estates, Ltd. v. Town of Brookhaven
1. The Takings Clause of the Fifth Amendment provides that the government may take private lands to benefit the public interest or welfare as long as the owners are justly compensated. Aggrieved parties may challenge a taking on the grounds that they were not justly compensated, the taking was not made in good faith, or, that the intended use is not in the public interest.