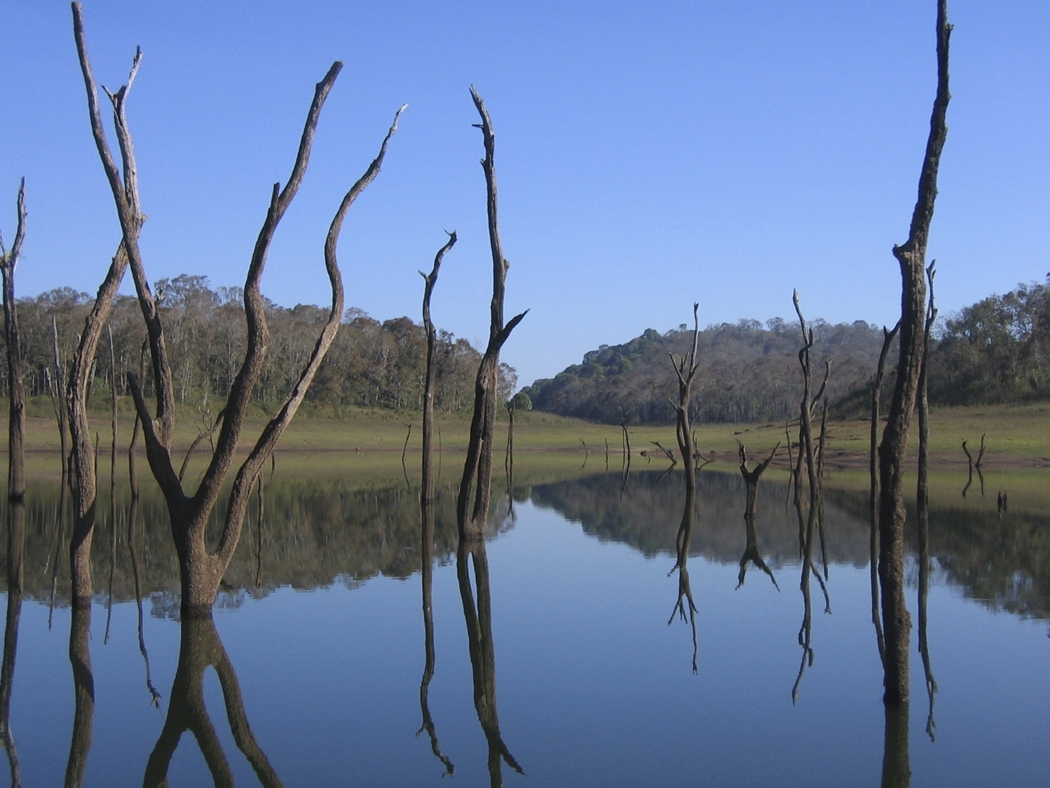 In Jordan v. Vogel , Allan Jordan had an easement which allowed him to use the water from a neighbor's pond to generate electricity.
After Michael Wallace and John Vogel acquired the property, Jordan alleged his new neighbors interfered with his rights. Apparently, the easement's location -- which was described as being "100 feet in width around the perimeter of said pond" -- was in dispute.
While Wallace argued the easement was measured from the "water's edge," Jordan claimed it started from the top of the pond bank.
After the Delaware County Supreme Court found in Wallace's favor and dismissed the case, Jordan appealed to the Appellate Division, Third Department, which reversed.
The AD3 thought there was a triable issue as to the easement's location (and whether it was situated on Wallace's property).
According to the AD3, since the use of the word "perimeter" was ambiguous and "susceptible of more than one interpretation," a determination of the easement's location needed to await a formal hearing or trial.
That must have generated a few sparks!

For a copy of the Appellate Division's decision, please use this link: Jordan v. Vogel