Here are some poll numbers released yesterday by Rasmussen Reports -- "an electronic publishing firm specializing in the collection, publication, and distribution of public opinion polling information."

42% Expect Housing Market Will Take More Than Three Years To Recover
Saturday, May 30, 2009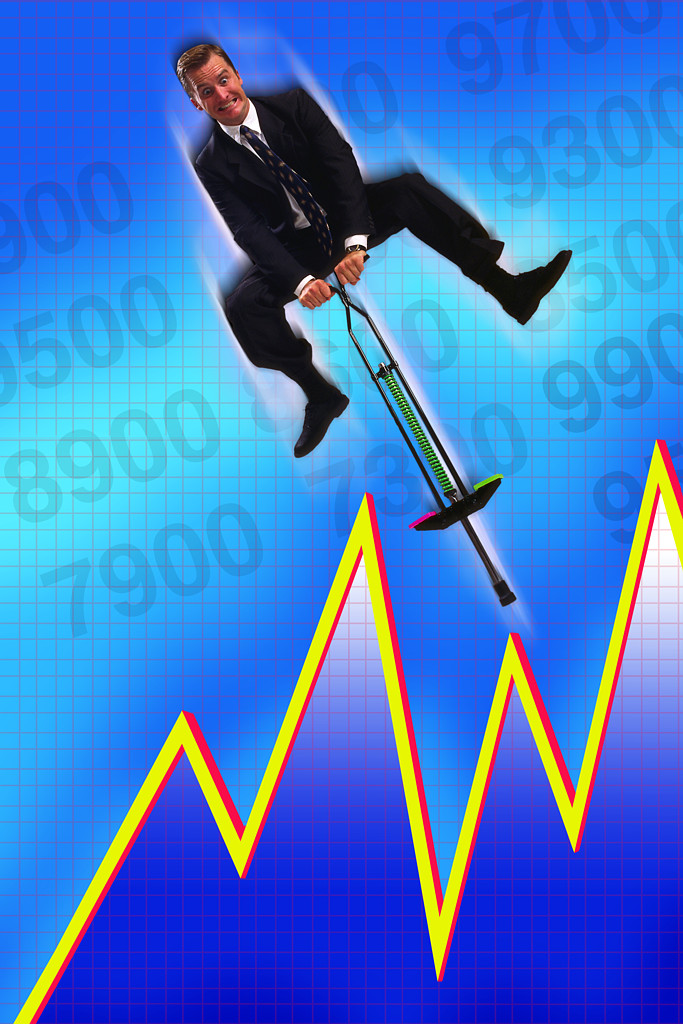 Forty-two percent (42%) of Americans now say it will take more than three years for housing prices to recover. That's up slightly from 40% a month ago and 39% in January .
A new Rasmussen Reports national telephone survey found that 41% expect a recovery in three years or less.
Just 49% of homeowners now say their house is worth more than the amount they still owe on their mortgage. That's down five points from April and down 12 points since December.
Largely unchanged from the first of the year are views on how long the stock market will take to recover, with 53% of Americans continuing to predict it will take three years or longer. Twenty-two percent (22%) see a market recovery within two years, while 10% say it will happen within the next 12 months.
Investors believe it will take the market longer to recover than non-investors do.
Also mostly unchanged are the number of Americans who say the country will enter a Depression like one in the 1930s in the next few years.
Forty-five percent (45%) say it's at least somewhat likely, while 18% say it's Very Likely. Forty-eight percent (48%) believe it's not very or not at all likely.
Americans are slightly more hopeful this month that today's children will be better off than their parents. Twenty-five percent (25%) say that's true, up from 22% in April, but 53% disagree.
Confidence that the economy will be stronger one year from now is up slightly from the first of the year, but looking five years down the road, economic confidence is down six points from March .
# # #

To view the original report, please use this link: A Depressing Market