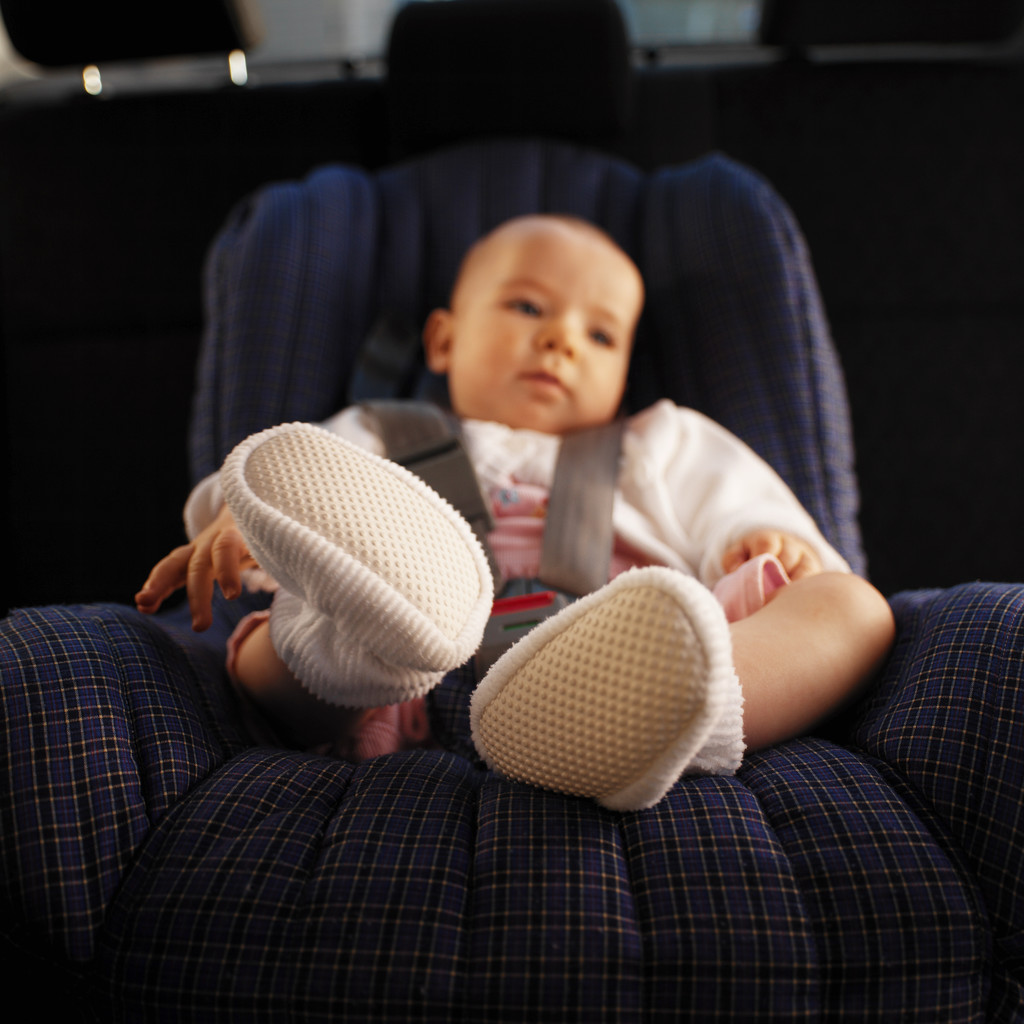 In Chlebowski v. Esber , Bogdan Chlebowski, a construction worker, sued after he fell off a ladder which had been placed atop a scaffold.
Since New York's Labor Law requires building owners to provide workers with safety devices -- such as hoists, slings, hangers, pulleys and braces -- and that obligation wasn't satisfied in this instance, the Kings County Supreme Court found the owner liable for Chlebowski's injuries.
On appeal, the Appellate Division, Second Department, thought Chlebowski established an entitlement to relief by showing the owner's failure to provide any safety devices was a cause of his injuries.
Was the landlord the fall guy ?

To download a copy of the Appellate Division's decision, please use this link: Chlebowski v. Esber .