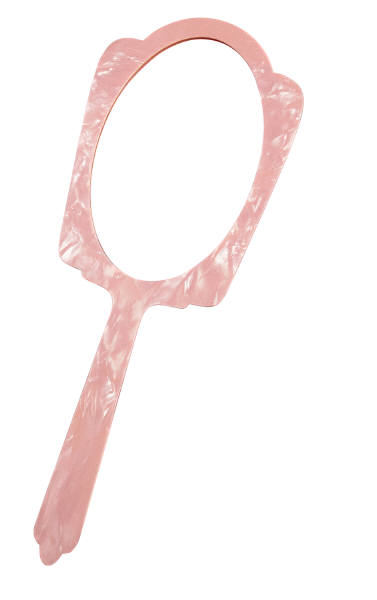 In Matter of Demetrie T.J.C. v. Sully Ebtel C ., when the New York County Family Court found "permanent neglect" and terminated a mother's parental rights, an appeal to the Appellate Division, First Department, followed.
Although the Administration for Children's Services made "diligent efforts to encourage and strengthen the parental relationship" -- by referring the mother to drug rehabilitation, parenting-skills programs, and implementing a visitation schedule -- she reportedly refused to cooperate.
Since she missed many of her scheduled appointments, didn't timely report to the drug-treatment program, and, refused to participate in a parenting-skills course unless it was held in Kings County, the AD1 affirmed the outcome.
Was Sully sullied by the AD1?

To download a copy of the Appellate Division's decision, please use this link: Matter of Demetrie T.J.C. v. Sully Ebtel C .