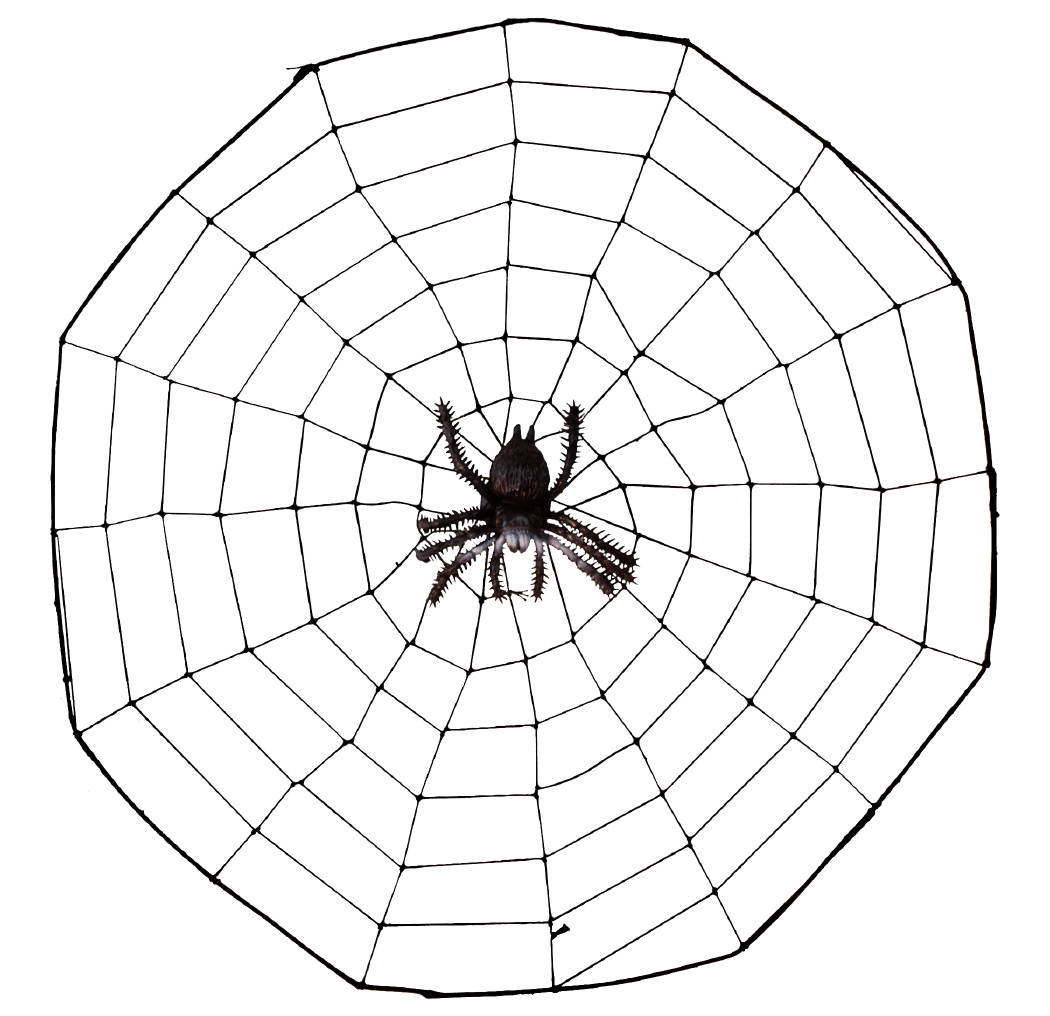 In Estate of Saul Schneider v. Finmann , Saul Schneider supposedly transferred his life insurance policy from a limited liability partnership to himself, upon the advice of Victor Finmann P.C.
A year later, Schneider died and his estate representative sued Finmann for malpractice -- alleging the policy's transfer triggered an increased tax liability.
After the Nassau County Supreme Court dismissed the case, Schneider's representative appealed to the Appellate Division, Second Department, which held an attorney isn't liable to "third parties" for harm caused by professional negligence, unless there is "fraud, collusion, malicious acts or other special circumstances."
Because Schneider's estate wasn't in privity with Finmann, and none of the governing exceptions applied, the estate couldn't maintain the case.
The AD2 explained that, even when alive, Schneider wouldn't have had a claim because any alleged damage -- that is, any increase in estate tax liability -- could only occur after his death.
What a tangled web ....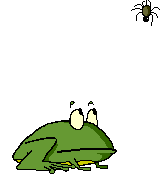 To view a copy of the Appellate Division's decision, please use this link: Estate of Saul Schneider v. Finmann