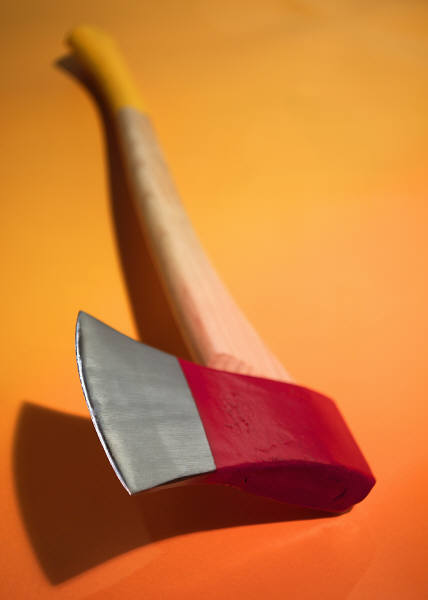 After she was found guilty of child neglect by the Erie County Family Court, Christina P. appealed to the Appellate Division, Fourth Department.
For a neglect finding to withstand appellate review, the evidence must show that the parent failed to "exercise a minimum degree of care in providing the child with proper supervision or guardianship."
Here, Christina had coached her child to claim that the latter had been sexually abused by her grandfather -- allegations which exposed the kid to a number of medical examinations and caused the kid "extreme anxiety." In view of that misconduct, the AD4 affirmed the lower court's determination.

To download a copy of the Appellate Division's decision, please use this link: Matter of Morgan P v. Christina