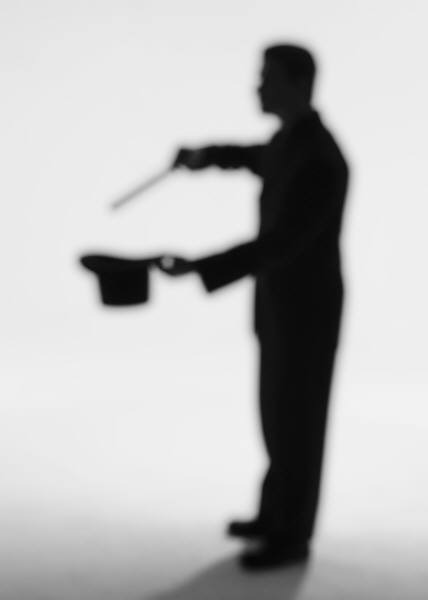 After 333 East 49th Partners sought to evict "subtenant" Majorie Siebert, the latter asserted an "illusory tenancy" defense and claimed to be the "real" regulated tenant.
When the New York County Civil Court agreed with Siebert and dismissed the landlord's holdover case, an appeal to the Appellate Term, First Department, followed.
Interestingly, the AT1 didn't think Siebert deserved to win.
Before the unit was subleased, the tenant of record (Flamm) had lived in the stabilized apartment for some two decades, and occupied the space just prior to Siebert's occupancy. Flamm also continued to pay the monthly rent to the landlord.
While Flamm admitted the arrangement was designed in order to allow her to profit from a possible cooperative conversion, the AT1 didn't think that "motivation" was enough to trigger relief in her subtenant's favor.
That's some vanishing act.

To view a copy of the Appellate Term's decision, please use this link: 333 East 49th Partners, L.P. v. Siebert