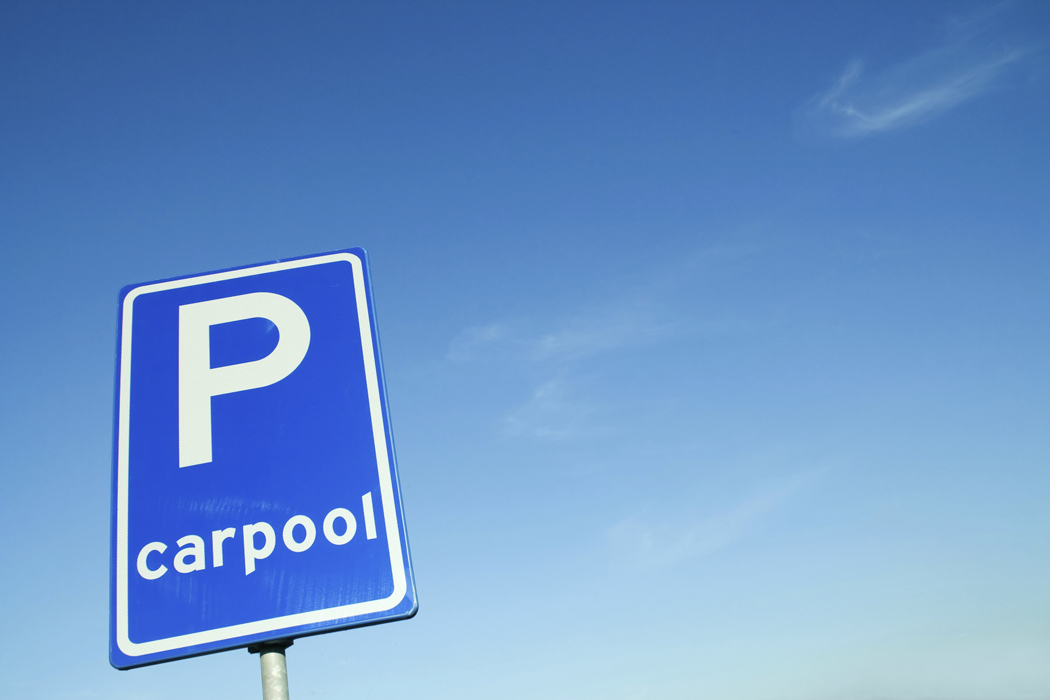 In Meadow v. NYC Dept. of Fin., Motor Vehicles , Claire Meadow challenged a $115 ticket she received for illegally parking within five feet of a fire hydrant.
Meadow mailed the ticket back with a "not guilty" notation. Yet, an Administrative Law Judge (ALJ) with the Parking Violations Bureau (PVB) found her guilty, without a hearing.
Meadow and her husband later asked that the ALJ's determination be vacated, arguing they were denied an opportunity to present a defense. When that request was denied by both the PVB and the New York County Supreme Court, Meadow appealed to the Appellate Division, First Department.
Since the information on the back of the ticket didn't clearly reflect that by pleading "not guilty" and sending the ticket back by mail, the individual was, in actuality, consenting to have the matter decided solely based on any documentary submissions submited with the ticket (rather than by way of an in-person hearing), the AD1 was of the view Meadow had been denied due process and sent the matter back for a hearing.
That came out just fine.

To view a copy of the Appellate Division's decision, please use this link: Meadow v. NYC Dept. of Fin., Motor Vehicles