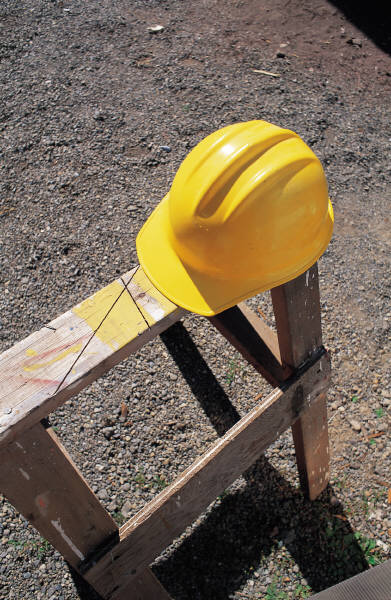 In Helmer v. Comito , unit owners William and Sandra Helmer sued the Board of Managers of the Clermont Condominium II to recover damages for an alleged breach fiduciary duty.

The couple challenged the Board's authority to enter into a construction contract and claimed unit owners were required to approve any building related "alterations" or "improvements."

After the Rockland County Supreme Court dismissed some of their claims, the Helmers appealed to the Appellate Division, Second Department.

Typically, a court will apply the "business judgment rule" to Board actions and will defer to the group's decisions if made in good faith and within the scope of the entity's legal authority.

The AD2 found that the Board established the proposed renovations were "maintenance" and "repairs" authorized by the building's by-laws and that the group was well within its power to enter into the contract.

The Helmers will be needing their construction helmets!

To view a copy of the Appellate Division's decision, please use this link: Helmer v. Comito