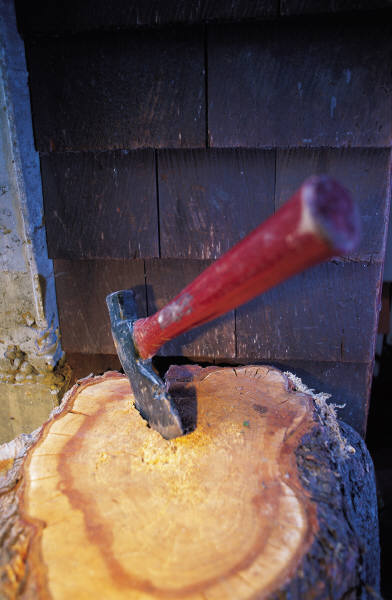 In Heartwood Forestland Fund, III, L.P. v Crooked Lake Preserve, LLC , Heartwood Forestland Fund sued Crooked Lake Preserve to prevent the latter from interfering with an easement.
Back in 1987, in order to allow Champion International Corporation to engage in its logging activities and maintain its property, the company was given a "right of way" over a road which ran across Lake's property. But, that right terminated if the land was ever transferred or conveyed to the government.
In 1999, Champion conveyed the property to The Conservation Fund which gave a conservation easement to the State of New York. Soon thereafter, Heartwood purchased from the Fund 110,000 acres -- which included the property having that Lake easement.
In 2003, Lake notified Heartwood that the government's acquisition of an interest in the property ended the original easement.
When Heartwood filed suit, the Lewis County Supreme Court was of the view the easement had been extinguished.
On appeal, the Appellate Division, Fourth Department, disagreed with that outcome.
Since the government only retained a conservation easement, rather than an ownership interest, the AD4 thought that the arrangement continued. But, the reversal came with a catch: The road could only be used in furtherance of logging and maintenance purposes, as originally intended. Recreational use wasn't permitted.
Who saw that coming?

To view a copy of the Appellate Division's decision, please use this link: Heartwood Forestland Fund, III, L.P. v Crooked Lake Preserve, LLC