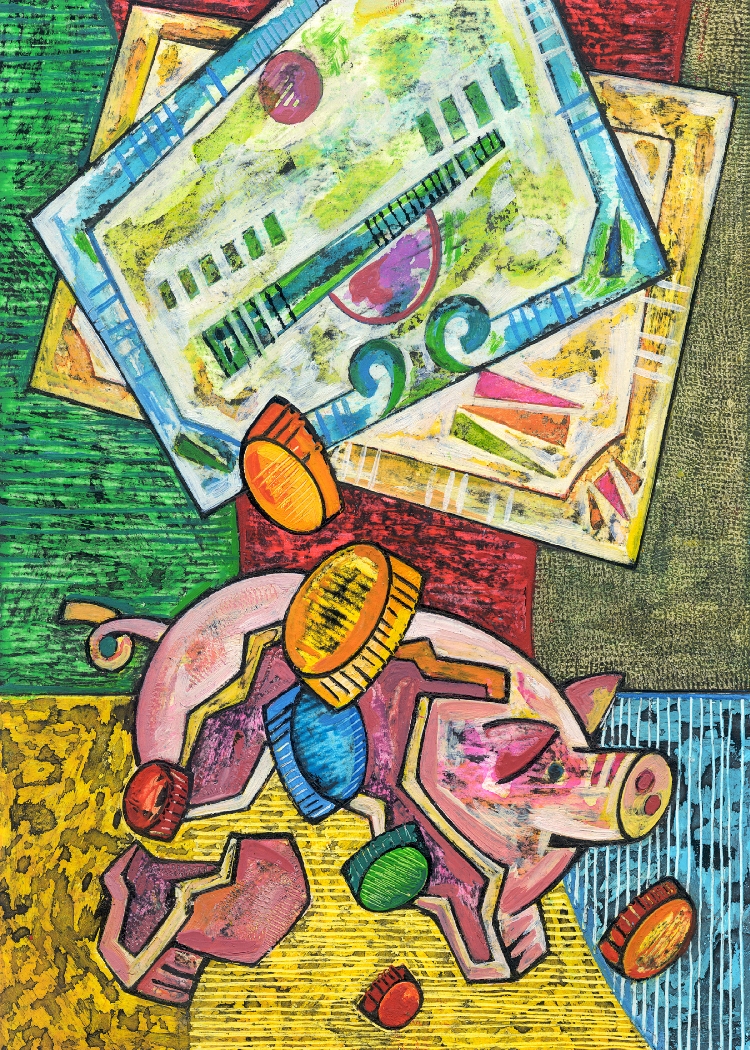 In Cheng v. Young , Show Lain Cheng, her ex-husband Ko-Cheng Cheng, Alan Young, and Nicholas Guzzone were each 25% shareholders in a corporation which owned real property. But in 1986, only Ko-Cheng, Young, and Guzzone signed a guaranty -- wherein they agreed to pay the balance due under an underlying note and mortgage if the corporation defaulted on payments.
Of course, the entity later defaulted, and the guarantors were found liable for a $2,678,612.72. Ko-Cheng, Young, and Guzzone eventually negotiated a release for $75,000, while Show Lain got stuck with paying $1,352,500.
When Show Lain attempted to recoup the monies from her fellow shareholders, she alleged breach of fiduciary duty, fraud, and asked the court to compel her former colleagues to comply with her discovery demands. (She also claimed that Young -- as her attorney -- had a duty to inform her of the group's settlement with the mortgagee and was obligated to ensure that she had a similar opportunity to enter into a favorable arrangement.)
When the Kings County Supreme Court rejected Show Lain's claims, she appealed to the Appellate Division, Second Department.
The AD2 thought Young didn't have a duty to inform Show Lain of the settlement because she wasn't a party to the guaranty, and therefore not subject to liability pursuant its terms.
Young's argument never got old!

To view a copy of the Appellate Division's decision, please use this link: Cheng v. Young