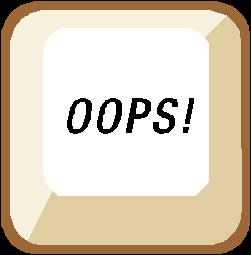 In Kostakos v. Mangione , Michael Kostakos's car was stopped for five seconds when it was rear-ended by Vincenzo and Christina Mangione's vehicle.
After he filed his lawsuit, Kostakos asked the Queens County Civil Court to find the couple liable for the collision, but that court denied the request.
When there's a rear-end collision with a stopped vehicle, negligence on the part of the moving vehicle is assumed and it's up to that driver to provide a sufficient explanation for the collision.
Since the couple's claim that Kostakos came to an abrupt stop wasn't enough to satisfy that requirement, the Appellate Term, Second Department, reversed the lower court and granted Kostakos's motion for relief in his favor.
Opa!

To download a copy of the Appellate Term's decision, please use this link: Kostakos v. Mangione