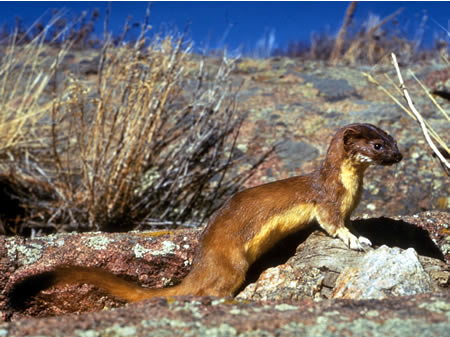 In Matter of Burks , the Committee on Professional Standards (CPS) sought to have New York attorney Edwin Burks disbarred for committing a federal felony.
Burks, who was then an Assistant City Attorney for the City of New Orleans, was caught accepting a cash bribe from an undercover FBI agent who posed as a taxi driver trying to weasel out of a traffic ticket. The attorney was fined $1000, sentenced by a federal court to three years probation and ordered to perform 100 hours of community service.
A lawyer found guilty of a federal felony can be "automatically disbarred" when the offense is "essentially similar" to conduct classified as a felony under New York law. But when an "analogue" doesn't exist, the Appellate Division, Third Department, was of the view automatic disbarment didn't apply.
While his crime was serious, Burks could only be temporarily suspended from the practice of law in New York State until such time as there was a hearing and a final disciplinary order.
Is this guy going to get hacked up?

To download a copy of the Appellate Division's decision, please use this link: Matter of Burks