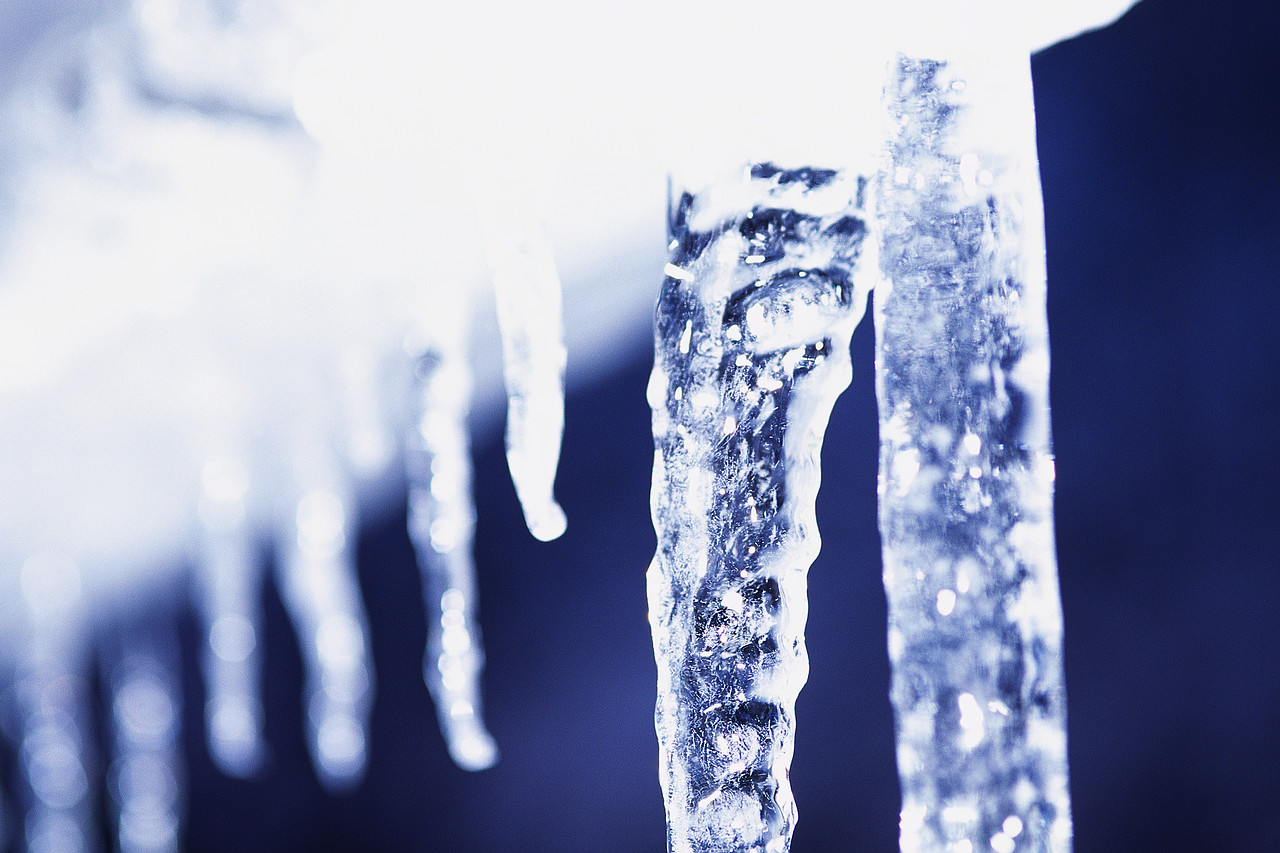 In O'Connor v. Consolidated Edison Company , Jennifer O'Connor sued Consolidated Edison Company for injuries she sustained in a "slip and fall."
O'Connor fell on an ice patch on a public roadway, which abutted a vacant lot owned by ConEd and argued the condition was caused by the flow of surface water from ConEd's property.
Although the utility used logs to prevent rain water from streaming down the slope, the evidence suggested that effort was ineffective. Yet, the Bronx County Supreme Court still granted ConEd's request to dismiss the case.
On appeal, the Appellate Division, First Department, noted O'Connor failed to show the utility company exacerbated the situation or had a duty to adopt measures to prevent the flow of surface water from its property.
Who slipped up there?

For a copy of the Appellate Division's decision, please use this link: O'Connor v. Consolidated Edison Company