Here's an unusual e-mail we received from the editor of City Hall News .
What's your vote?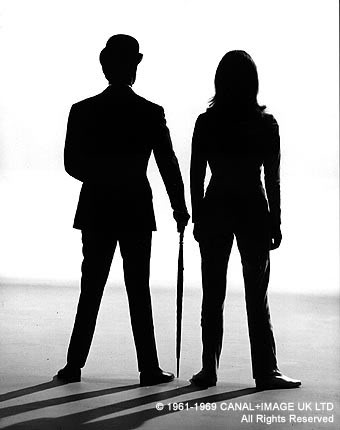 We know they are good at their jobs, devoted to their causes. But which politicians, staffers, lobbyists, consultants and others out there in city politics and government set the hearts aflutter ?

Whether they are single or you just wish they were, let us know the men and women who are the most beautiful people in New York City politics for our special Valentine's Day issue!

Smart? Sexy? Seductive? Suave? Just send a brief email to editor@cityhallnews.com with information about why your pick or picks, young or old, should be on the list.

Send in all that we should know about them... and, of course, a photo.

Send in your nomination today to editor@cityhallnews.com !