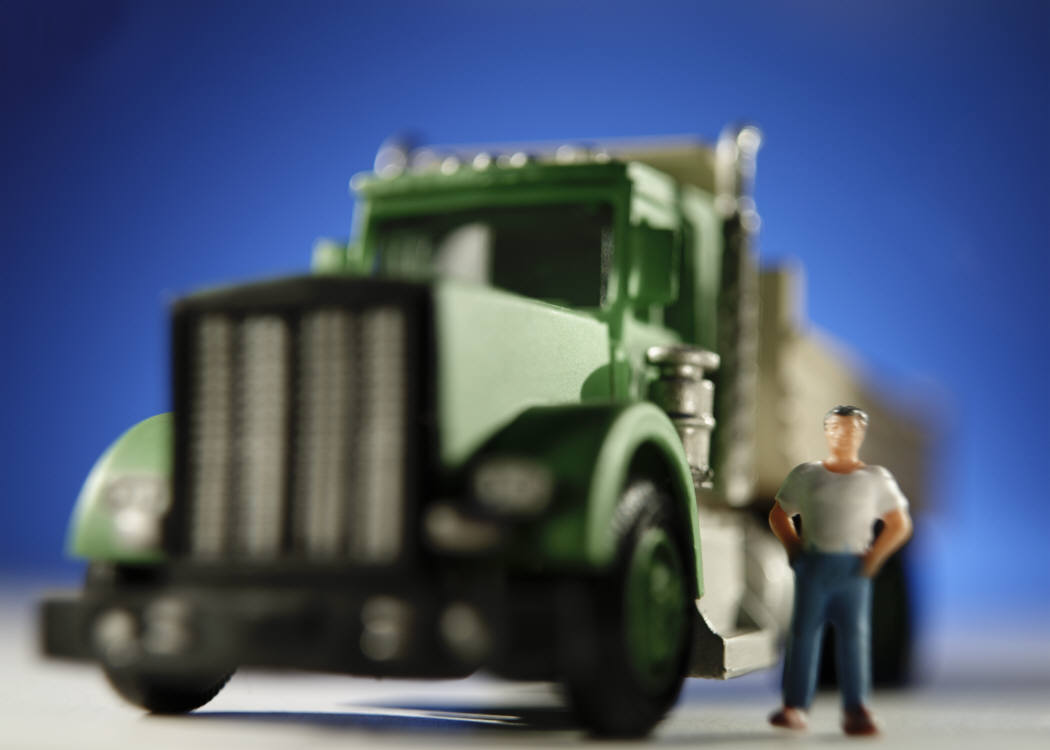 In Donohue v. DeLea & Sons, Inc ., Janine Donohue was injured while operating a truck leased to her employer by DeLea Leasing Corp.
After the accident, when Donohue filed suit against DeLea Leasing Corp. -- and others -- claiming the company negligently failed to inspect, maintain, and repair the truck, the Suffolk County Supreme Court granted DeLea's request to end the lawsuit (at least as far as that particular entity was concerned).
Since DeLea wasn't responsible for the truck's maintenance and repair, the Appellate Division, Second Department, thought the lower court properly gave the leasing company an out.
Truck that!
To download a copy of the Appellate Division's decision, please use this link: Donohue v. DeLea & Sons, Inc