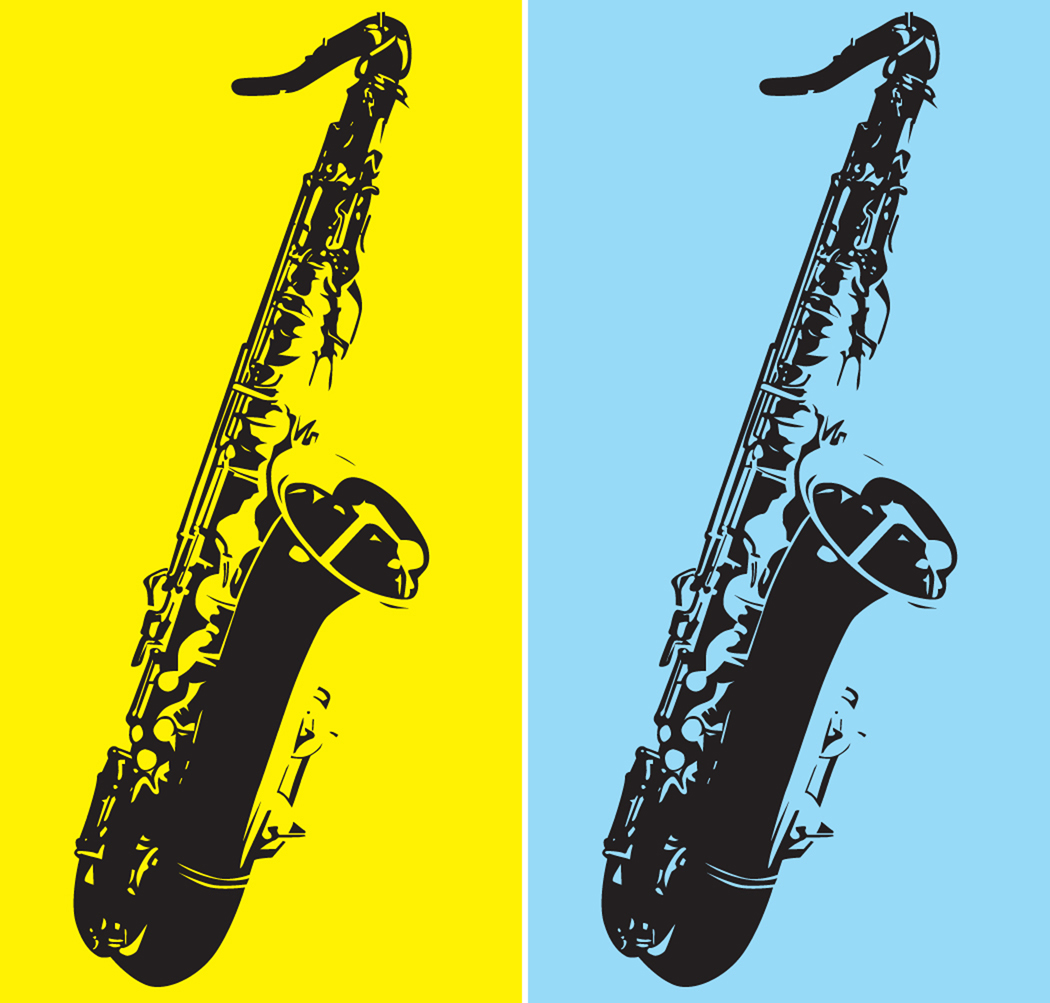 In Aison v. Hudson River Black River Regulating District , Howard Aison argued the Hudson River Black River Regulating District violated an agreement which governed the use of the Sacandaga Park's beach and swimming area.
In 2003, Aison and other homeowners entered into an agreement which allowed the District to "regulate and control the beach and swimming area, ... make reasonable rules and regulations governing the use of said beach and swimming area," and promulgate an annual permit system. Aison thought the District violated that arrangement by "allowing boat docks, a pontoon boat and personal watercraft."
When Aison asked the District be held in contempt of court for its breach, the Fulton County Supreme Court denied that request.
On appeal, the Appellate Division, Third Department, reiterated that civil contempt is available when "to a reasonable degree of certainty, a party has knowingly disobeyed a clear and unequivocal mandate of the court which results in prejudice to the rights of another party."
While the parties' stipulation specifically prohibited "pets, glass, cooler, cooking or barbeque equipment" on the beach and in the swimming area, since there was no mention of pontoon boats or boat docks, the District wasn't in violation of the agreement.
Bet those homeowners were singing the Hudson River Blues .

To download a copy of the Appellate Division's decision, please use this link: Aison v. Hudson River Black River Regulating District