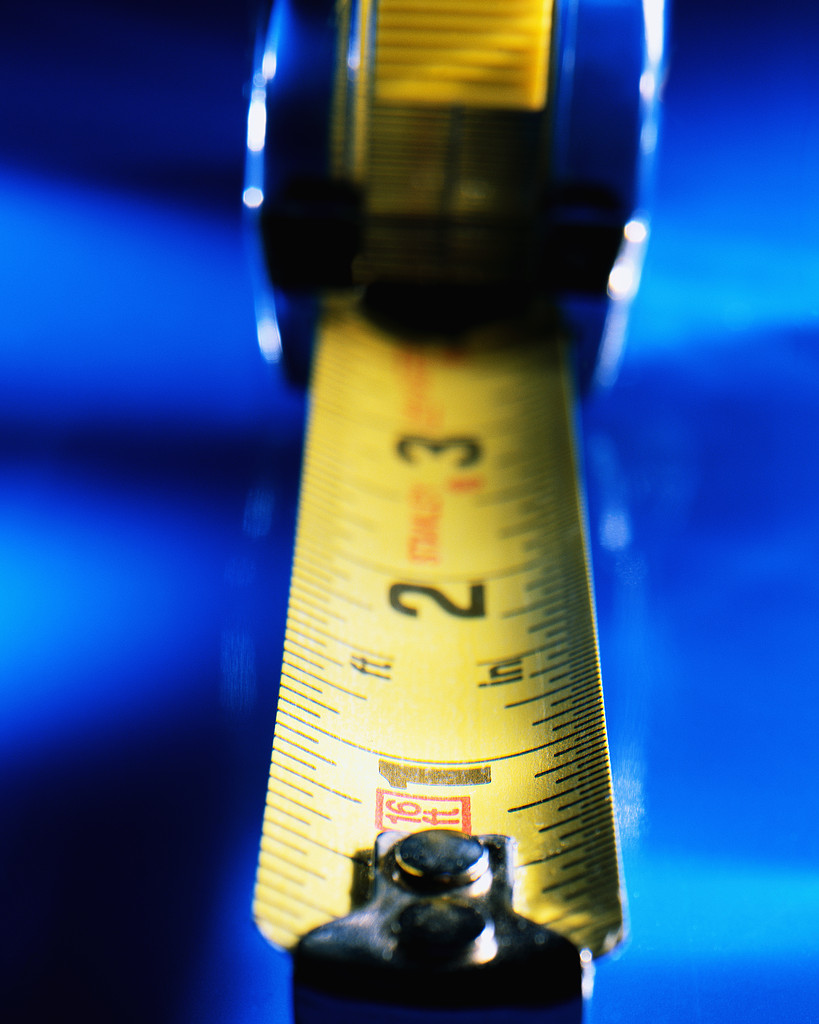 In Matter of Clinton , attorney David Clinton was charged with one count of professional misconduct for engaging in behavior that impacted his "fitness as a lawyer."
In 2002, David convinced his brother Rubin -- who was a patient in a psychiatric hospital -- to deed his home to David without any consideration and without transferring the underlying obligation to make the mortgage payments. David also didn't follow state law, which has certain safeguards for hospitalized psychiatric patients.
When Rubin's lawyers later filed suit to have the deed "declared fraudulent," the Kings County Supreme Court annulled the transfer and an appeal to the Appellate Division, Second Department, followed.
The AD2 agreed with the outcome because the transfer had been effected "without a meeting of the minds" between Clinton and Rubin, whose mental disability made him "vulnerable."
Based on his actions, the Grievance Committee started a disciplinary proceeding against David for professional misconduct. After several hearings, the Special Referee refused to sustain the charge. When David asked to have the disciplinary proceeding dismissed based on the Special Referee's decision, the Grievance Committee opted to disregard the Referee's recommendations and upheld the misconduct charge.
On review, the AD2 concurred with the Grievance Committee and suspended David from the practice of law for five years. The Special Referee's report was seen as flawed because there was evidence Clinton had "ongoing intent to deprive his brother of his property." (After Rubin was released from the hospital, Clinton refused to leave the Brooklyn property without a "City marshal's intervention.")
As a result, this Clinton will have to wait until 2013.

To download a copy of the Appellate Division's decision, please use this link: Matter of Clinton