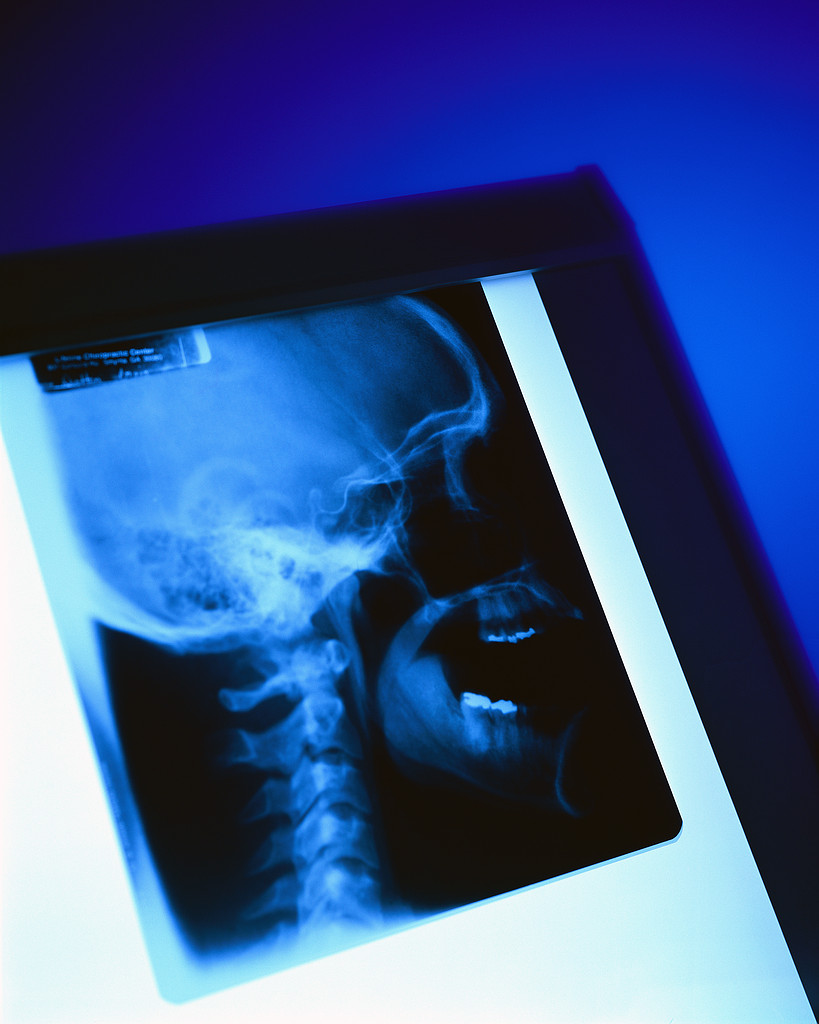 In Spetter v. Alliance Towing Corp ., after a Bronx County Supreme Court jury awarded Job Spetter $230,000 for a neck injury suffered in an accident, Alliance Towing appealed the outcome to the Appellate Division, First Department.
While Job's physician testified his patient underwent significant and permanent range-of-motion loss as result of the calamity, Alliance's expert claimed Job's plight was due to "degenerative changes."
Notwithstanding the conflict, the AD1 was of the view there was no basis to disturb the jury's determination because it was "reasonable compensation under the circumstances."
(There was no stiffing that neck.)
This Job was spared additional agony.
"Post tenebras spero lucem."

To download a copy of the Appellate Division's decision, please use this link: Spetter v. Alliance Towing Corp