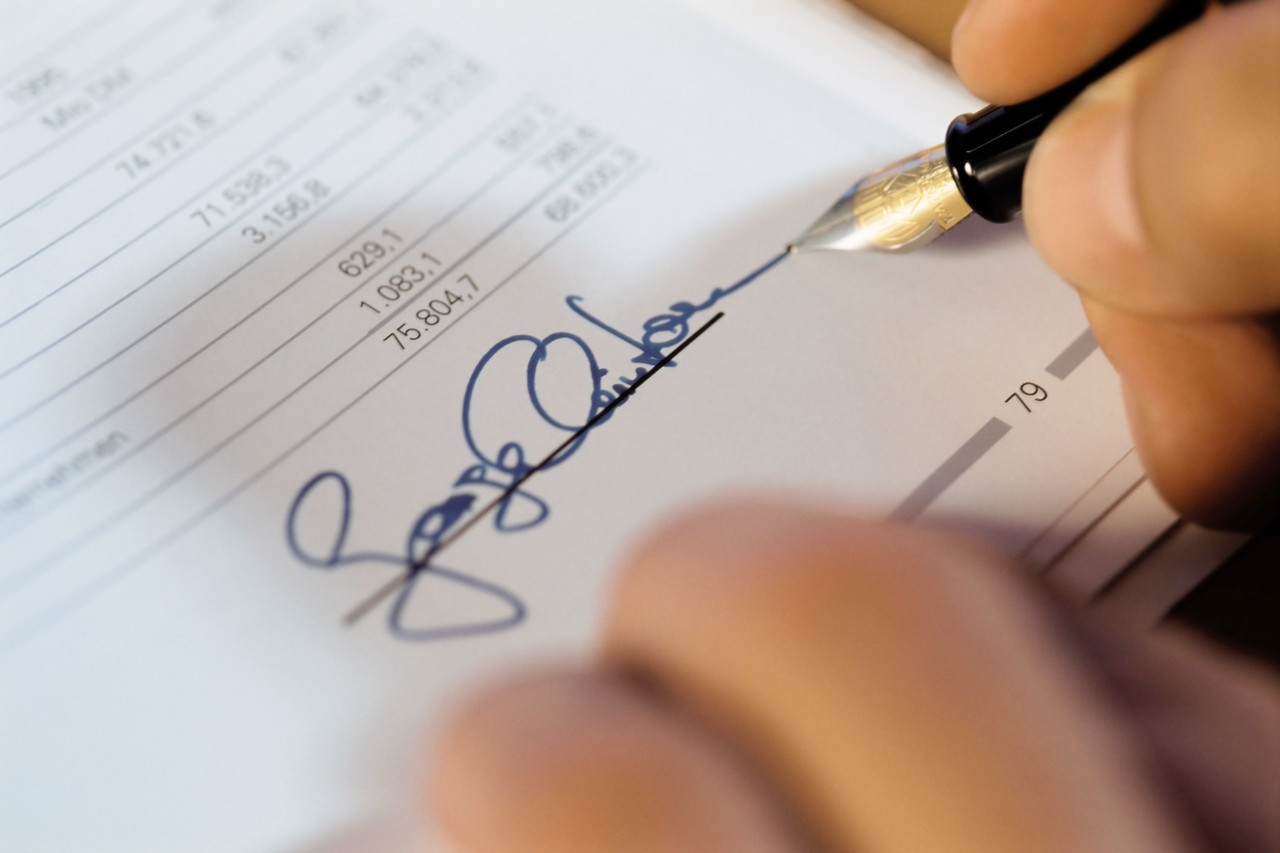 In Blakney v. Leathers , after Nashon Blakney was injured in a car accident, his lawyer negotiated a settlement with GEICO Insurance Company for $35,000 and forwarded a stipulation of discontinuance and a general release, which Blakney purportedly signed.
While the company sent a settlement check to his attorney, Blakney claimed he was unable to reach counsel and first learned of the settlement four months after the case had been resolved. (Blakney also claimed he neither authorized nor consented to the settlement and that his attorney forged his signature on the release and settlement check.)
After the Kings County Supreme Court granted Blakney's request to vacate the settlement and to restore the case to the calendar, an appeal to the Appellate Division, Second Department, followed.
The AD2 reiterated the long-standing requirement that an attorney be specifically authorized to resolve a claim. And, in this instance, since the attorney was unable to show Blakney approved the settlement, the deal was appropriately vacated.
With that, we're signing off.

To download a copy of the Appellate Division's decision, please use this link: Blakney v. Leathers