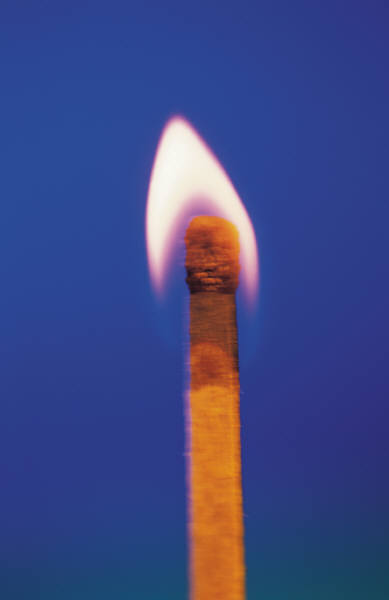 In Abdul-Aziz v. City of New York , a New York City Police Officer was shot while executing a search warrant.
Initially, the officer couldn't identify his assailant but another cop at the scene provided a description of an individual matching the apartment's occupant. After that person presented a sufficient alibi, police focused their investigation on Abdul-Aziz, who was arrested and indicted by a grand jury after officers provided new descriptions of an assailant who looked like Abdul-Aziz.
When he was later acquitted, Abdul-Aziz sued the City for false arrest and malicious prosecution, but the Bronx County Supreme Court dismissed the case.
On appeal, the Appellate Division, First Department, was of the view the NYPD had "probable cause" to do what it did. Several informants had told the police Abdul-Aziz confessed to the shooting. Someone also called the apartment and left messages looking for Abdul-Aziz. And, a neighbor claimed to have seen Abdul-Aziz -- just moments prior to the shooting -- exiting an elevator on the floor where the incident occurred.
The appellate court thought the indictment gave prosecutors a basis to continue the criminal proceeding and disregarded the argument that fraud was somehow involved. (Prosecutors failed to disclose the inconsistency in the officers' descriptions). According to the AD1, there was enough evidence to indict Abdul-Aziz, notwithstanding any purported mismatch.
Someone got burned there!

To download a copy of the Appellate Division's decision, please use this link: Abdul-Aziz v. City of New York