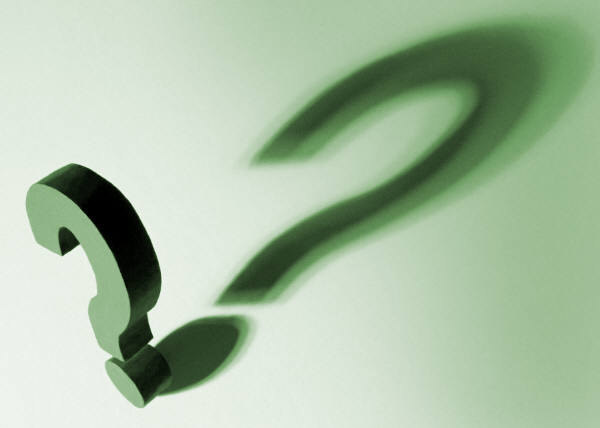 In People v. Burton , Floyd Burton was convicted of robbery and sentenced to a lengthy prison term.
During his trial, he asked that certain incriminating statements made while in custody not be admitted into evidence on the grounds they had been improperly elicited.
After the New York County Supreme Court denied Burton's request, an appeal to the Appellate Division, First Department, followed.
Although Burton invoked his Fourth Amendment right to remain silent, he engaged a police officer in conversation unrelated to the case. Burton later asked the officer questions related to the charges and the officer's response was brief, neutral and didn't go beyond what was asked. Interestingly, each answer prompted an incriminating statement from Burton.
Since the conversation didn't rise to the level of interrogation, the AD1 was of the view Burton's statements hadn't been coerced and were properly considered.
Did Burton Look Back In Anger ?
To download a copy of the Appellate Division's decision, please use this link: http://www.courts.state.ny.us/reporter/3dseries/2008/2008_09643.htm