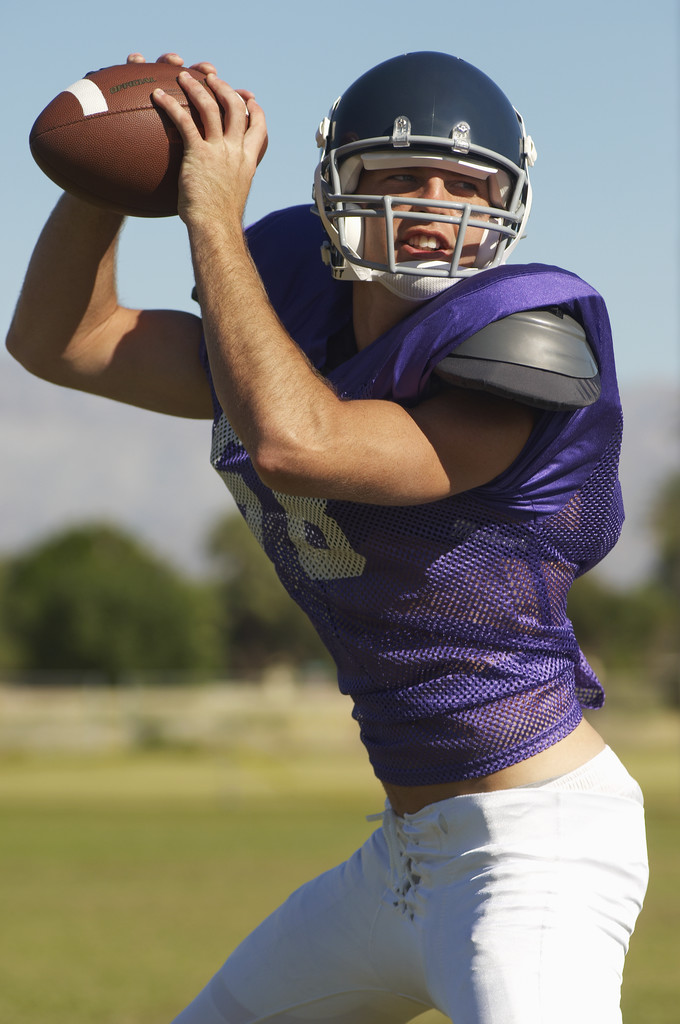 In Karash v. Adetunji , Joseph Karash was operating a box truck when he was injured in a collision with another truck driven by Bukky Adetunji.
Karash alleged he was stopped at a red light when Adetunji passed him on the left and attempted to make a left turn and caused his truck to collide with the front left of Karash's truck, injuring Karash.
In a personal-injury lawsuit, the Kings County Supreme Court, granted Karash's request for relief in his favor.
On appeal, the Appellate Division, Second Department, reversed.
Although Karash established he wasn't negligent, his opponents raised a factual issue as to whether he was trying to overtake and pass Adetunji on the right, and thus contributed to the accident. (As far as the AD2 was concerned, there was a question whether there was some shared responsibility for the accident.)
That was some Karash!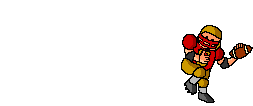 To download a copy of the Appellate Decision's decision, please use this link: Karash v. Adetunji