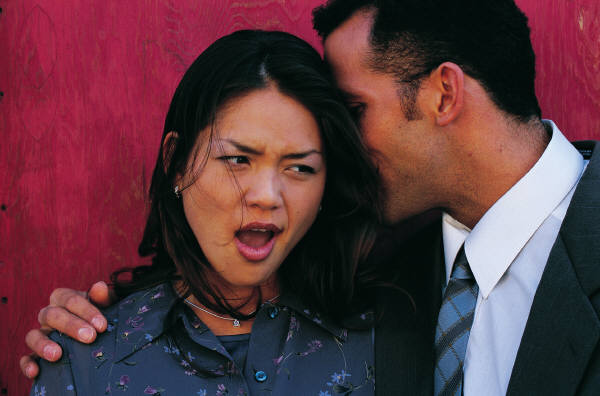 In Fada Int'l Corp. v. Cheung , Fada International sued Rowena Cheung, a former employee, claiming the latter purloined confidential information and used Fada's customer lists to solicit business for a new company.
After the New York County Supreme Court dismissed the case, Fada appealed to the Appellate Division, First Department.
The AD1 was of the view Cheung didn't "steal" anything since the data was readily ascertainable elsewhere. Also, without an agreement prohibiting competition by Cheung, there was little the court could do to restrict her conduct on behalf of her new employer.
Will Fada fade away?

To download a copy of the Appellate Division's decision, please use this link: Fada Int'l Corp. v. Cheung