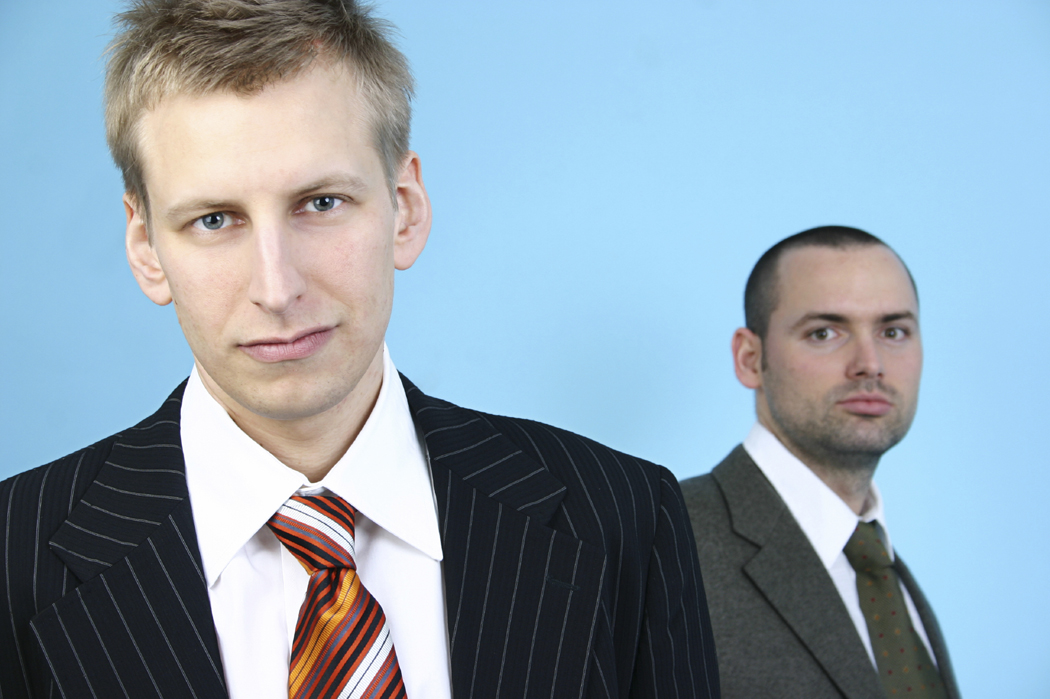 Lloyd Ally sued to recover a $1,250 security deposit given to Seeraj Latchman, while the latter counterclaimed for damages in the amount of $2,500.
After the Queens County Civil Court found Lloyd wasn't entitled to the return his money and that Latchman couldn't prove he had been damaged, the parties appealed to the Appellate Term, Second Department.
Since the outcome was premised upon the witnesses' credibility (or lack thereof), the AT2 deferred to the trial court's findings and the affirmed the dismissal of both sides' claims.
Neither found the AT2 an ally.

To view a copy of the Appellate Term's decision, please use this link: Ally v. Latchman