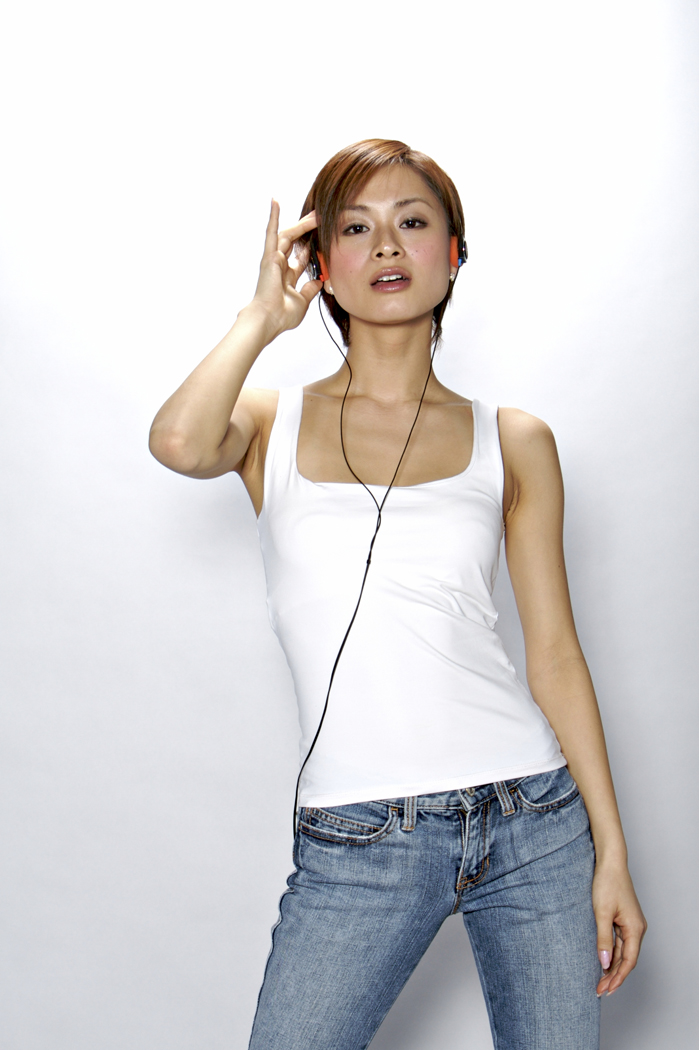 The New York State Liquor Authority (NYSLA) revoked Hunts Point Triangle, Inc.'s liquor license after an Administrative Law Judge found that there had been two separate instances of "disorderly conduct." (The establishments' female dancers supposedly solicited male customers, including undercover policemen, for "immoral purposes.")
In response to HPT's lawsuit, the New York County Supreme Court transferred the case to the Appellate Division, First Department.
The AD1 thought the evidence didn't demonstrate that the dancers actually engaged in any form of solicitation or that HPT encouraged such behavior.
Since officers "instigated" the misconduct, and there was no proof HPT's owners or management had knowledge that illicit activity occurred on its premises, the license revocation was annulled.
Did NYSLA prostitute itself here?

To view a copy of the Appellate Division's decision, please use this link: Matter of Hunts Point Triangle, Inc. v. New York State Liq. Auth.