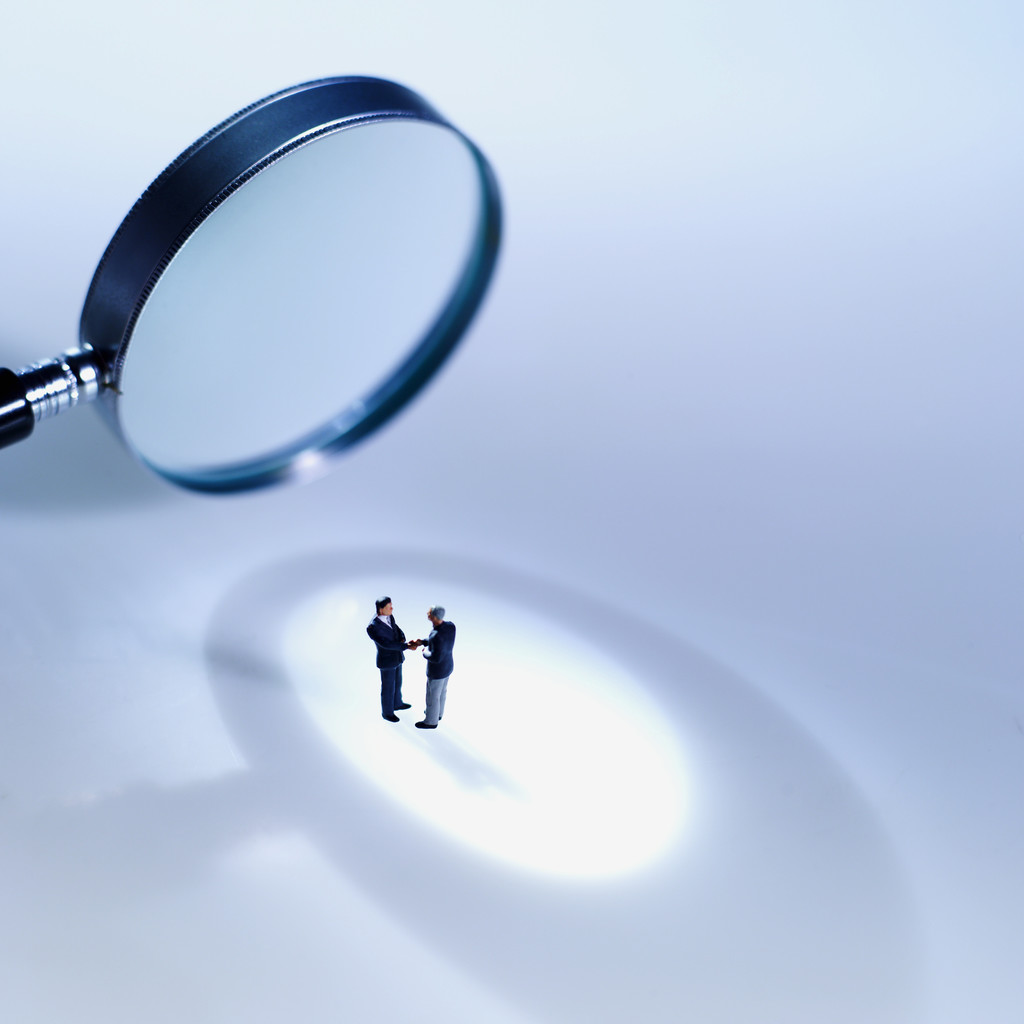 After Lo-Ho LLC brought a nonpayment proceeding and was awarded $24,995.91 against its commercial tenant, the tenant's cousin and guarantor -- Santiago Batista -- was sued for all remaining lease related obligations through March 31, 2010.
While Batista had agreed to guaranty the performance of the original five-year lease (which ended on March 31, 2005), Lo-Ho and the tenant later extended the arrangement for an additional 5-year term, without Batista's consent.
When the New York County Supreme Court dismissed Lo-Ho's claims against the guarantor -- because the "extension" was really a new lease which relieved Batista of his obligations under the Guaranty -- the landlord appealed to the Appellate Division, First Department.
Although the guaranty applied to "any renewal, change or extension," the AD1 thought the parties had "substantially and impermissibly changed [Batista's] obligations," "impermissibly increased" his risk, and, had thus rendered the guaranty unenforceable.
That was a no go for Lo-Ho.

To view a copy of the Appellate Division's decision, please use this link: Lo-Ho v. Batista