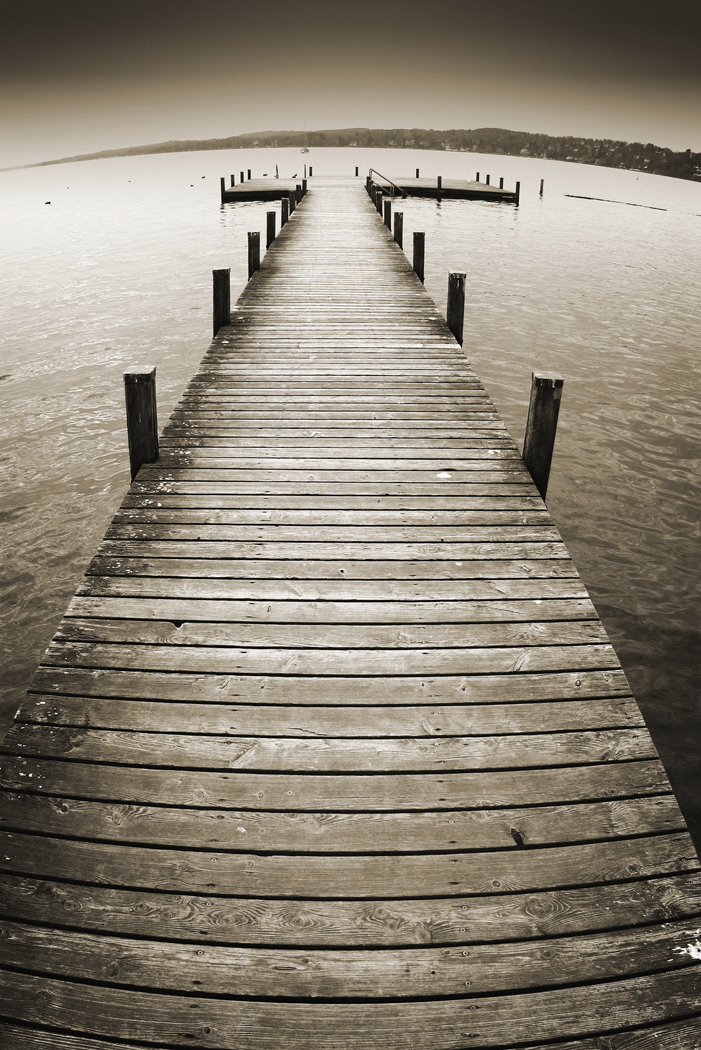 In Kuiters v. Kukulka , Richard and Mary Kuiters -- and several other parties -- alleged David and Lizabeth Kukulka interfered with an easement which allowed "ingress and egress." Among other things, the Kuiters claimed: (i) interference with their use of the easement; (ii) a violation of a local zoning ordinance; and (iii) fraud.
When the Herkimer County Supreme Court denied the Kukulkas's request to dismiss the case, they appealed to the Appellate Division, Fourth Department.
Because the Kukulkas failed to prove they hadn't unreasonably interfered with the Kuiters' easement, the AD4 thought that part of the case needed to continue. However, since the Town of Webb granted the Kukulkas a variance to construct a dock, no violation of the local zoning ordinance could be established.
And, finally, because any alleged misrepresentations weren't made to the Kuiters, they couldn't maintain a "fraud" claim.
Did the AD4 knock the wind out of someone's sails?

To download a copy of the Appellate Division's decision, please use this link: Kuiters v. Kukulka