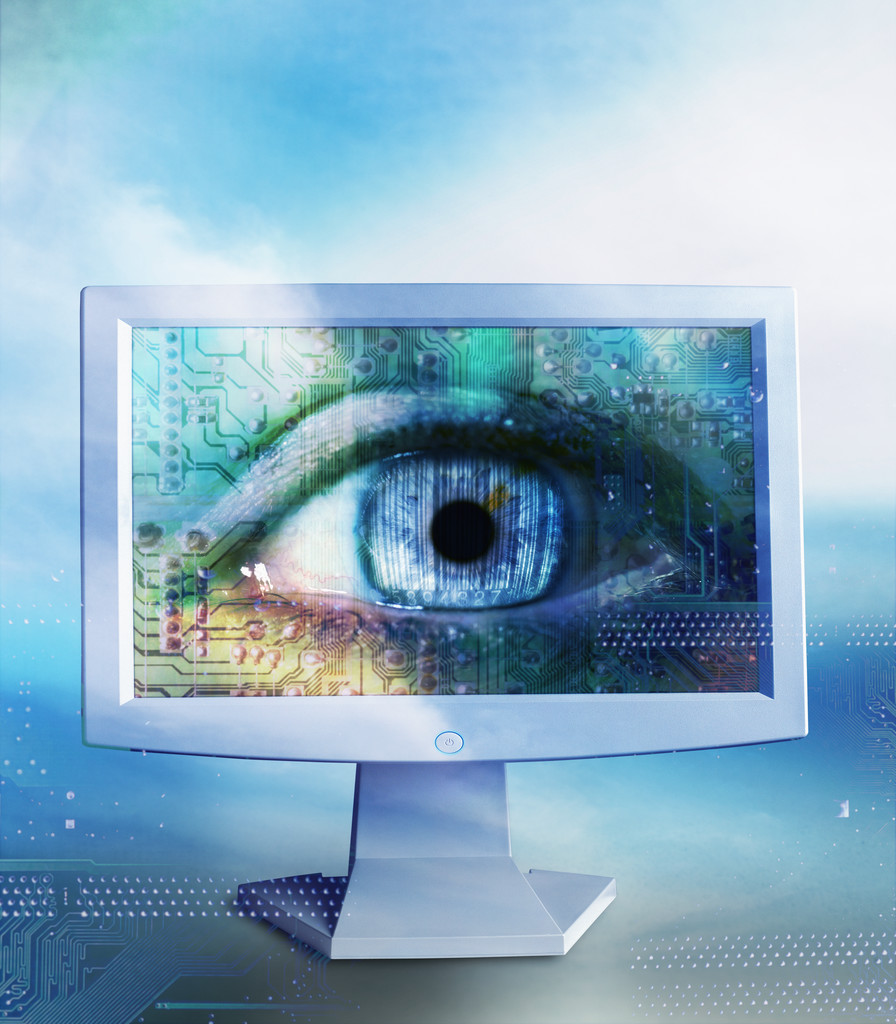 In Merino v. Bd. of Educ. of the City of N.Y ., Alejando Merino sued the City after he was hit in the eye by a tossed bat during a softball game.
When the Bronx County Supreme Court refused to dismiss Merino's case on "assumption of risk" grounds, an appeal to the Appellate Division, First Department, followed.
The AD1 thought there was an "issue of fact" as to whether Merino knowingly placed himself at risk.
At the time of the incident, Merino was only nine-years old and had never been a catcher before.
Since the activity had been organized and supervised by camp counselors -- who directed Merino to take that slot but failed to educate him (or the other campers) on the risks of playing softball without wearing protective gear -- the legal battle now wages on.
Looks like the City is going to get battered.
To download a copy of the Appellate Division's decision, please use this link: Merino v. Bd. of Educ. of the City of N.Y