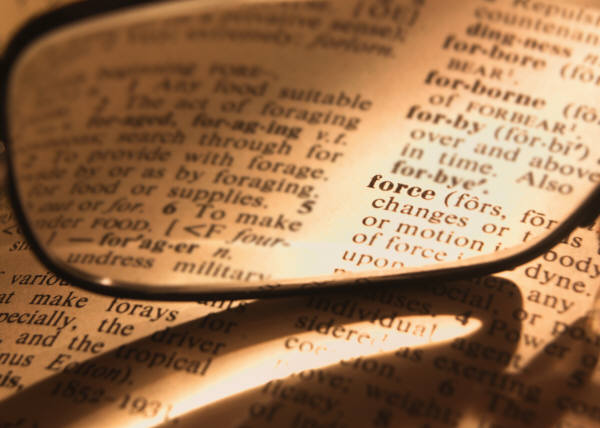 After a parcel was purchased at a foreclosure sale, LKE Family Ltd. Partnership entered into an agreement which gave it an option to acquire the property. When those owners refused to sell, LKE sued for "specific performance" -- to force the sale.
After the Suffolk County Supreme Court dismissed LKE's case, an appeal to the Appellate Division, Second Department, followed.
Since LKE failed to make rent payments -- a "condition precedent" to the property's purchase -- the AD2 thought the dispute's dismissal was appropriate.
Bet LKE, no likey that!
To download a copy of the Appellate Divisions decision, please use this link: LKE Family Ltd. Partnership v. Gillen Living Trust