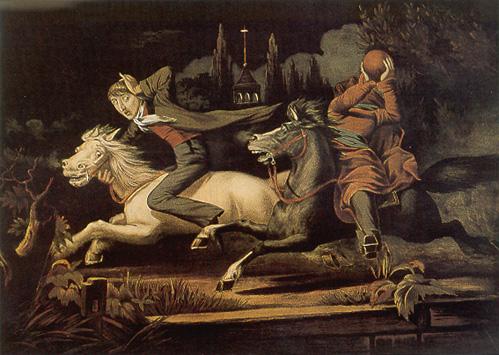 In Rigney v. Ichabod Crane Central School District , Michele Rigney sued Ichabod Crane Central School District for injuries suffered during a step aerobics class offered by the school's adult education program.
An instructor supposedly told the participants to retrieve their exercise equipment from a storage closet, and Rigney was injured when weighted bars fell onto her back.
After the Columbia County Supreme Court granted the school's request to dismiss the case, Rigney appealed to the Appellate Division, Third Department.
Although she signed a release form wherein she agreed not to hold the school liable for any injuries arising from her participation in the class, the AD3 was of the view the document didn't exempt the school from liability arising from its own negligence.
That was a weight off Rigney's shoulders!

For a copy of the Appellate Division's decision, please use this link: Rigney v. Ichabod Crane Central School District