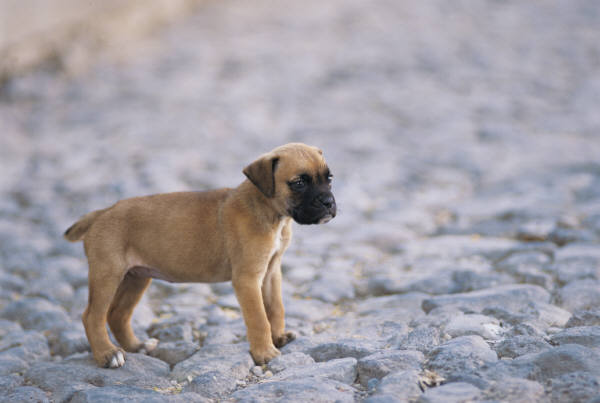 In Budd v. Quinlan , Linda Budd purchased a puppy from Bernadette Vicidomine. Immediately after the sale, Budd brought the animal to a vet and was charged $2,383 to treat the dog's illness.
While New York law limits the amount of damages an animal's custodian may recover from a seller, courts have held that dogs, like other "goods," have an "implied warranty of merchantability."
When the Suffolk County District Court awarded her only $400 -- the amount she paid for the puppy -- Budd appealed to the Appellate Term, Second Department.
Since the dog was sick or became ill immediately following the sale, the implied warranty of merchantability had been breached and Vicodomine was liable for the $2,383 in veterinarian bills incurred. (Another defendant, Maureen Quinlan, wasn't responsible for the damages sustained because there wasn't any evidence she sold the puppy to Budd or that Quinlin was in business with Vicidomine.)
Looks like this Budd's pooch had its day.

For a copy of the Appellate Term's decision, please use this link: Budd v. Quinlan