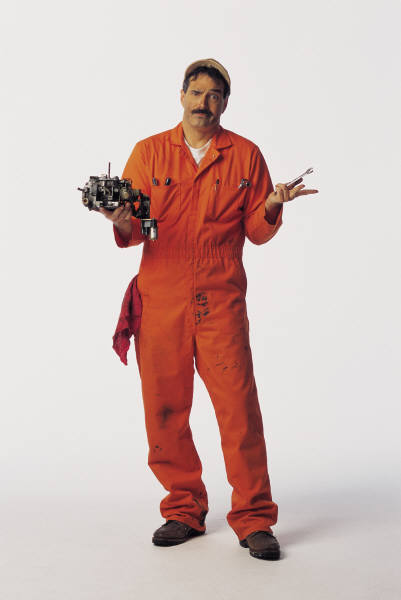 In Master Mech. Corp. v Macaluso , Master Mechanical Corp. (MMC) hired James Macaluso to secure bids for "heating, ventilating, and air conditioning (HVAC) work" and entered into a non-disclosure contract wherein Macaluso agreed not disclose certain "trade secrets" acquired over the course of his employment. He was also prohibited from engaging in any HVAC and/or plumbing business with any of MMC's customers for up to two years following termination.
When he later formed his own company and left MMC, his former employer sought a "preliminary injunction" from the Suffolk County Supreme Court stopping Macaluso from disclosing confidential information and soliciting business from MMC's clients.
After the Suffolk County Supreme Court denied MMC's request, an appeal to the Appellate Division, Second Department, followed.
By the time the appeal was heard, part of MMC's case was found to be "academic," since two years had elapsed since Macaluso's departure and he was thus free to solicit clients. As for the injunction preventing the disclosure of confidential information, MMC was unable to establish two essential elements upon which such equitable remedies are predicated -- that it could "succeed on the merits" and that it would suffer "irreparable harm." Therefore, the denial of injunctive relief was allowed to remain undisturbed.
How masterly mechanical was that?

To download a copy of the Appellate Division's decision, please use this link: Master Mech. Corp. v Macaluso