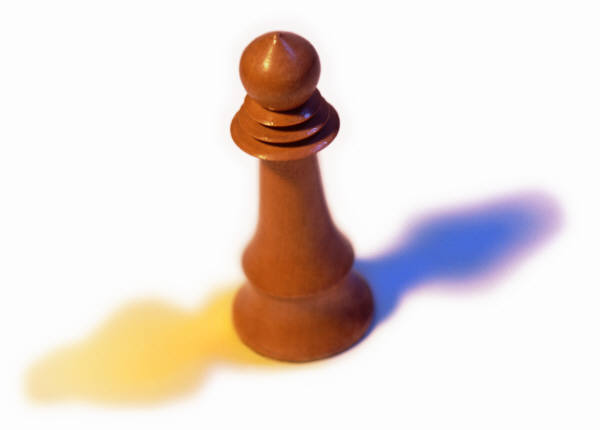 In Matter of Bishop , the Departmental Disciplinary Committee of the First Judicial Department (DDC) filed a disciplinary proceeding against Winford Kent Bishop -- an attorney -- after he was disbarred by the State of Georgia.
Bishop was licensed to practice in New York and Georgia, but primarily worked and resided in the latter state.
After he was charged with misconduct and the matter was investigated, the Georgia State Bar recommended the revocation of Bishop's license for "refusal to withdraw after being discharged by a client, failure to promptly return unearned attorney's fees, revelation of client confidences without authority and to the detriment of the client, acceptance of compensation from a third party for legal services without the client's consent, contacting a party whom he knew was represented by counsel, and failure to respond in the disciplinary matter."
Although Bishop claimed he was never notified of those charges, the Georgia Supreme Court determined the notices were properly served and subjected him to disbarment.
When New York's DDC sought "reciprocal discipline," based on what had happened in Georgia, the Appellate Division, First Department, immediately disbarred Bishop from the practice of law in this state. (Bishop was unable to establish a due process violation, a "proof infirmity," or other irregularity recognized by New York's disciplinary rules.)
Did Bishop get rooked?

To download a copy of the Appellate Division's decision, please use this link: Matter of Bishop