UPDATE: THIS CASE WAS REVERSED ON APPEAL
(Find link to latest decision, below.)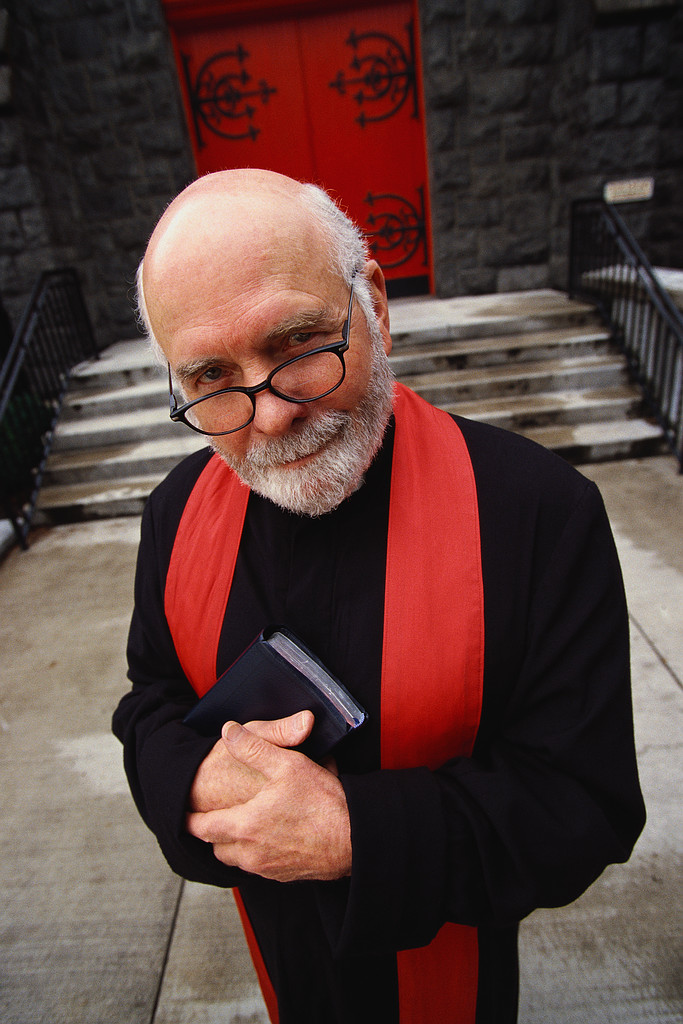 In Doe v. Roman Catholic Diocese of Rochester , "Jane and John Doe" filed suit against the Roman Catholic Diocese of Rochester after Rev. Peter M. DeBellis allegedly breached his fiduciary duty to Jane Doe.
Even though Jane sought out Rev. DeBellis for marriage counseling, and the two ended up having an adulterous affair, the Monroe County Supreme Court could discern no breach of a fiduciary relationship.
On appeal, the Appellate Division, Fourth Department, observed a "breach of fiduciary duty occurs when the fiduciary acts in a manner that is contrary to the interest of the person to whom loyalty is owed." And here, the AD4 found DeBellis could have breached such an obligation because he "held himself out as a person qualified to conduct marriage counseling, and [Jane Doe] went to him for that purpose."
The appellate court also concluded Jane Doe's claims of "negligent retention and supervision" of the priest shouldn't have been dismissed, as the Diocese supposedly knew of the misconduct but failed to take appropriate action.
In a dissenting opinion, Justices Hurlbutt and Centra were of the opinion a legally cognizable claim couldn't be brought against DeBellis or the Diocese, "because any attempt to define the duty of care owed by a member of the clergy to a congregant ... would result in excessive entanglement on the part of the court in matters of religion." Since Rev. DeBellis didn't have a "license or credentials as a therapeutic counselor," the dissenters didn't believe Jane's complaint set forth a basis for relief.
The dissent's analysis strikes us as holey.

To download a copy of the Appellate Division's decision, please use this link: Doe v. Roman Catholic Diocese of Rochester
# # #
UPDATE: In March of 2009, our state's highest court concurred with the dissenters and opted to dismiss the case. For the latest analysis, please use this link: Adultery Prevails!